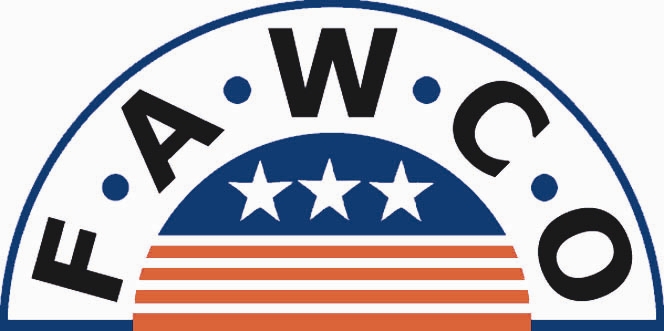 Region 5   Meeting
Nov. 16 – 18, 2012, in Augsburg with the AIWA e.V.
Future Directions for FAWCO plus
Cultural Identity and the Individual You
Our annual November-Regional FAWCO and FUN meeting was a gem! All 8 clubs were represented, some with up to 5 members. Plus a guest club from Erlangen, a possible new FAWCO member.
Our...