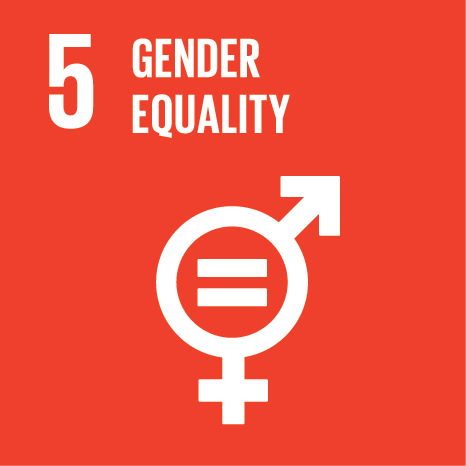 The FAWCO Human Rights Team is a comprehensive network of advocates working to ensure human rights for all women. The Team keeps members aware of new developments impacting women's rights, including UN updates, through Human Rights articles, postings, and other advocacy work. We also engage FAWCO Members in awareness and action campaigns. It is our goal to leverage FAWCO's unique strength as a global women's organization to help end violence and discrimination against women and girls.
The Human Rights Team has put together
a list of resources
addressing many human rights issues for women and girls. We have not attempted to include a lot of local organizations but rather focused on publications, films and organizations that could be useful to FAWCO members around the world. This list is a work in progress. If you have a resource you would like to add, please send a message to
.
Human Rights Team Committees include:
Learn more about the issues and download information sheets to share with your club members on the individual pages.
For current information on resources to aid refugees, please visit the FAWCO UN Reps and Human Rights page.
All FAWCO and FAUSA members are invited to get involved in their area of interest. If you don't see yours here, let us know. Please email the Chair of the Human Rights Team at for more information.