FAWCO Target Program 2016-2019
Education – Empowering Women and Girls through Knowledge and Skills
Welcome! I am glad you found your way here. This is where you will find our growing compilation of material to further your knowledge and awareness of the issues related to women's and girl's education.

In our Blog: Let's Get Schooled we will: explore why education matters; we will examine the barriers which impede women and girls from accessing quality education and completing their studies; we will become familiar with the strategies to address these issues; and we will discover who the leaders in world education are.
Our monthly
Target Program: Education Bulletin
will: update you on the current status of the Target Program; tease you with a snippet from our blog; offer a visual inspiration to enhance your understanding of gender and education; and include a unique educational tool to boost your learning.
The Target Program unites FAWCO by focusing on one global issue for a period of three years. To that end, from time to time the Global Teams will highlight how their issues (Education, Environment, Health, and Human Rights) intersect with women's and girl's education in their publications. Likewise, the UN Team will keep us informed on how the United Nations is addressing gender issues in education. You will find links to these
cross-topic materials below
.
Are you passionate about women's and girl's education? If you have something to share, we welcome your contributions. Drop me a note at
This email address is being protected from spambots. You need JavaScript enabled to view it.
.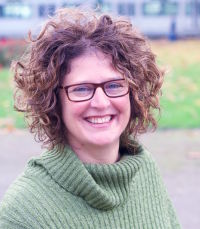 Tricia R. Saur
Target Program Chair
This email address is being protected from spambots. You need JavaScript enabled to view it.
---
Blog: Let's Get Schooled
Head over to the Target Program Blog: Let's Get Schooled to get the latest posts discussing education for women and girls.
---
FAWCO United Behind One Issue... Education
Education Team
The Education Team led by Co-Chairs Arandeep Degun and Carol-Lyn McKelvey seeks to Increasing Awareness of Global Issues in Education. Their emphasis will be on global citizenship, literacy, equal access, and access to and initiatives in continuing education after high school, with special attention to UNESCO's involvement in global education. Don't miss their monthly Education Bulletin.
Human Rights Team
The Human Rights Team led by Therese Hartwell covers the topics of economic and political empowerment for women, ending violence against women, and women in peace and conflict. They regularly feature an article highlighting the link between education and human rights in their Human Rights Bulletin.
UN Liaison Team
The UN Team is active with FAWCO UN Reps engaged in awareness raising and advocacy in New York, Geneva, Vienna and Athens, and holding leadership positions on NGO Committees on the Status of Women, Human Rights and Migration. Education is a theme throughout much of their work. Learn more!
---
Global Education Library: A Place to Dig Deeper into Online Resources
Essential reading to better understand the 2030 Global Agenda for Education; where we've come from and where we are going.
UNESCO: Education for the 21st Century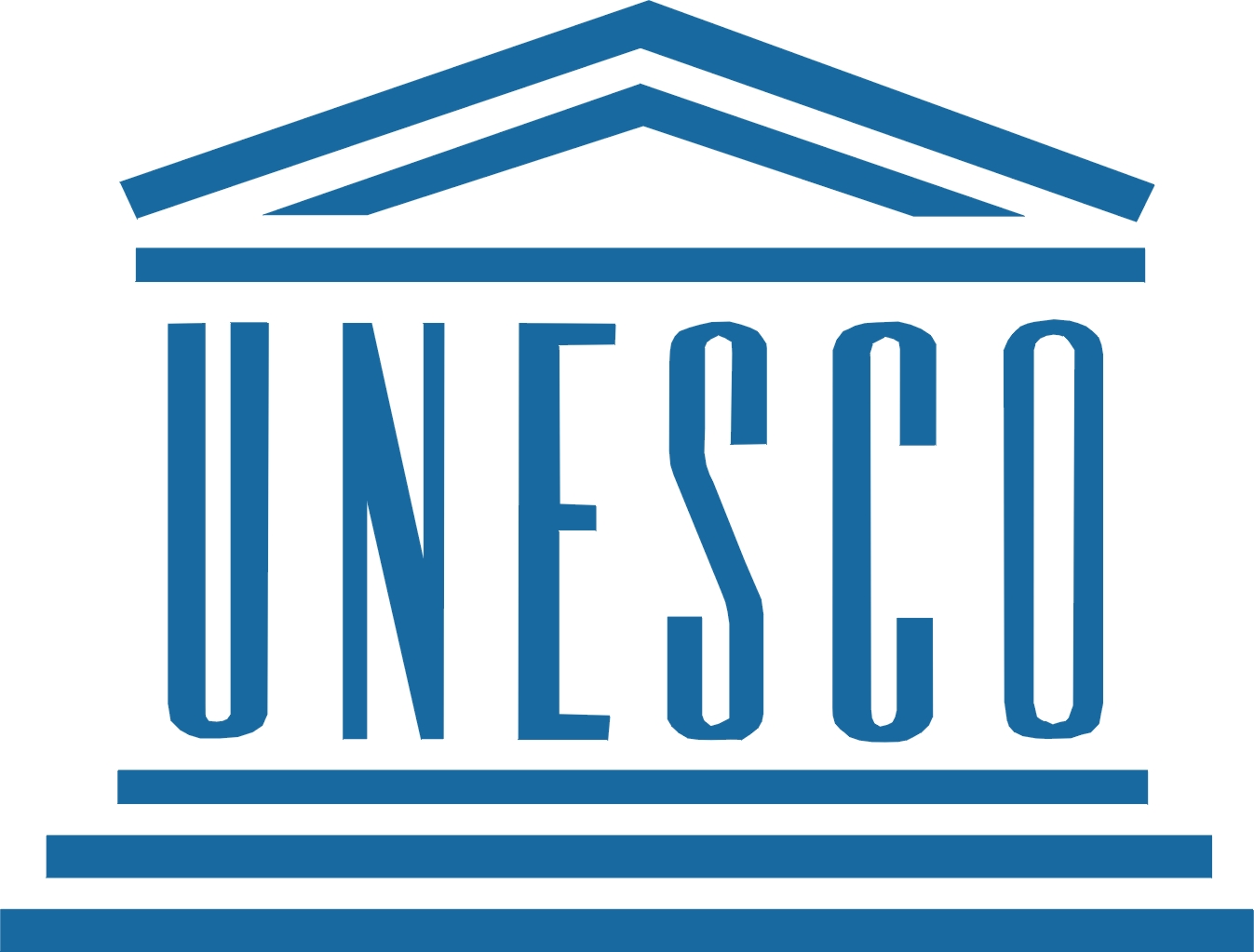 UN Sustainable Development Goals #4 Education
Visual learners may enjoy this collection of video and graphic depictions illustrating why education is vital to women and girls.
The Girl Effect: "The Clock is Ticking" on YouTube
Click the image to enlarge it.

---
Target Program: Education Bulletin
Sign up for the monthly Target Program Bulletin—it's the best away to stay up-to-date!