The Board of Directors: President, the three Vice Presidents, Secretary and Treasurer are elected at the Biennial Conference and normally serve for a two-year period, as does the appointed Parliamentarian. There is a limit on the number of terms a board member may serve.
President
The FAWCO President is responsible for FAWCO's strategic development in consultation with the Board based on the FAWCO Mission Statement, the approved Resolutions & Recommendations as well as current Board goals. In addition, the President coordinates the work of Officers, US Liaison and UN Liaison.
Emily van Eerten, AWC The Hague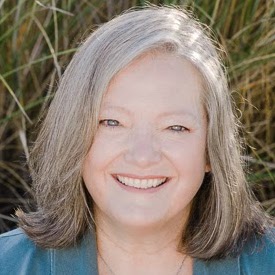 First Vice President
The 1st VP is responsible for communications - the FAWCO website, FAWCO publications, social media, advertising and sponsorship, and public relations.
Ann Marie Morrow, AWC Finland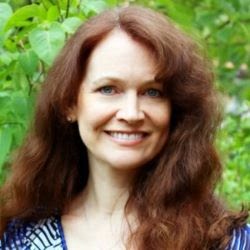 Ann Marie joined AWC Finland in 1998 and has held several positions in her Club, including President, Treasurer and FAWCO Rep. In 2015 she joined the FAWCO delegation to CSW59 and as Regional Coordinator for Region 2, she co-chaired the Region 2 meeting in April 2017. This is her second term.
"I have enjoyed the challenge of the 1st VP position these past two years and feel there is more I can learn and give back to FAWCO. I am proud to be able to represent the organization and its members. I really connect with the FAWCO Mission on all levels. This is even more true today, as I have seen firsthand the committed and passionate women and men that make up FAWCO. I have genuinely enjoyed working with and learning from FAWCO members and volunteers from all over the world. It has been a challenging tenure to say the least, but I am excited to keep going and to try and help FAWCO be the best it can be. I wish to help FAWCO continue to fulfill its mission over the next few years."
Second Vice President — Member Clubs
The 2nd VP is responsible for Member Clubs relationship management: she liaises with Club Presidents, Club FAWCO Reps and Regional Coordinators. She manages service offerings for our Member Clubs, publishes the monthly FAWCO e-newsletter "News-in-Brief", and attends Regional Meetings.
Kanika Holloway, AWC Antwerp
Over the past year, I have worked in tandem with the 2nd VP to create an ongoing training series for Reps, RCs and Presidents in the leadership mindset and working together as "co-pilots".
The world is in a time of transition and evolution, and being part of an organization such as FAWCO can make great change and influence. I am proud of the commitment that FAWCO has set forth as an example to Diversity & Inclusion, and making actionable solutions. There are many layers to that which include not only women of color, but younger people as well. During my term on the board I would like to see more cross-region activities between clubs and encouraging Clubs to share what they do. We have seen this happen during COVID and it has proved a lot of success."
Third Vice President — Global Issues
The 3rd VP is responsible for the Target Program, the FAWCO Youth Program, FAWCO's Global Issues Teams and the Administrative Committees.
Mary Dobrian, AIWC Cologne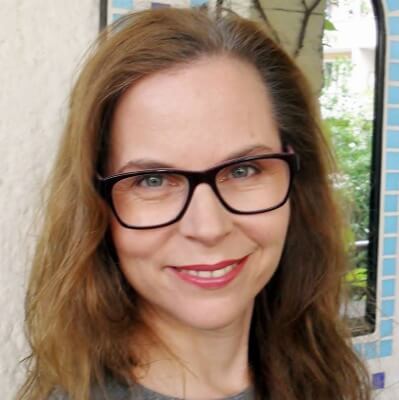 Treasurer
The Treasurer performs all of FAWCO's financial duties which include collection of fees and other income-related items, disbursements for expenses, management of the budget, and monitoring and reporting of financial status to the Board and to all Member Clubs at FAWCO's Annual General Meeting.
Cathy Farnan, AWG Paris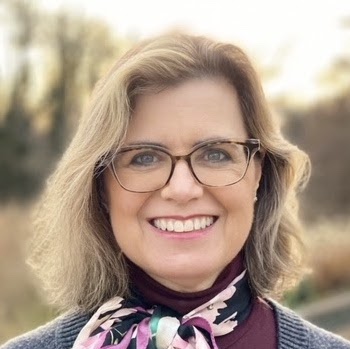 "FAWCO plays a critical role in empowering women around the world. I look forward to using my skills to advocate for the improvement in the lives of women and children. As a member of the 2020 Target Project selection committee, I enjoyed working with FAWCO women from many different Clubs all focused on contributing towards a shared goal. Positive change comes from people who come together with energy and inspiring ideas. FAWCO is an amazing vehicle for many women living overseas to become involved.
As 2020 comes to an end, I recognize that we have been blessed with many opportunities and support. Through my involvement with the FAWCO Board I can share those blessings with others and make an impact throughout the world to face the new challenges of 2021."
Secretary
The Secretary takes minutes at all meetings, keeps the registry of Board members, and organizes all meetings of the Board.
Shweta Gupta, AWC Berlin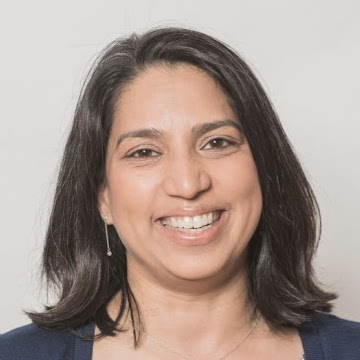 Parliamentarian
The Parliamentarian is an appointed, non-voting position on the Board. She advises the Board, maintains the Administrative Guidelines and By-Laws, and can be consulted during conferences and meetings on administrative procedures.
Patti Meek, AWC Dublin (Appointed)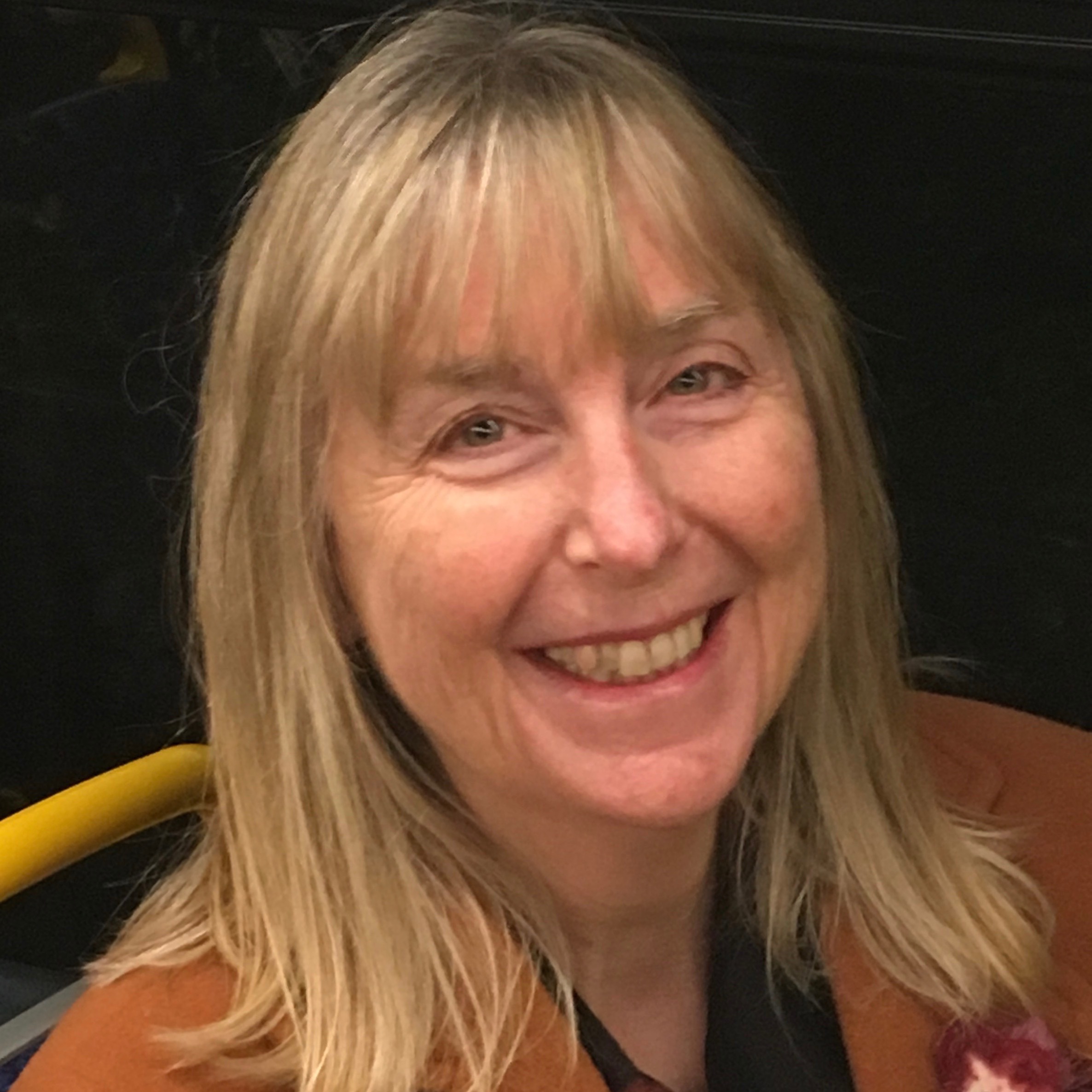 Patti is a member of the American Women's Club of Dublin and was introduced to FAWCO when she co-chaired the 2012 FAWCO Conference Committee. Patti served as Secretary to the FAWCO Board from 2013-15, was elected as President of The FAWCO Foundation in 2015, and was appointed as Parliamentarian for TFF's 2017-19 Board. She continues to be actively involved with The Foundation's Archive Team. A native of California and a graduate of UC Davis, Patti has lived in Dublin with her Irish husband and two sons since 1997.