Target 5.0 Environment – "Our Natural Environment, Empowering Women and Girls to Ensure a Sustainable Future"
Read the announcement in our blog here.
Target Project 2023–2025, Awesome Blossoms; Organization: Safe Spaces; Location: Nairobi, Kenya
The Project
Awesome Blossoms is the latest evolution of a community-based organization, Safe Spaces, created by Mrs. Peninah Nthenya Musyimi. This project features organic, water-efficient urban farms with 500 gardens in each farm to support girls' education and empowerment programs and with 75 women in partnership with three primary schools located in the Mathare slum area of Nairobi.
Background:
Founder/Director Peninah Nthenya Musyimi is the first woman from Nairobi's slums to work her way through university to qualify as a lawyer. She realized that a systematic, integrated approach is needed to address root causes of poverty and violence. In 2008, she returned to the slums to establish Safe Spaces.
Watch Peninah's Story. Here is the video shared during the shortlist process that tells more about the project. You can share it with your club.
Impacts
Impact on the environment/climate: The need for local, healthy and sustainably produced food in the slums is critical, especially as climate change negatively impacts the availability of reliable rains, food production and food choices in disadvantaged neighborhoods.
Addressing gender equality: Awesome Blossoms features an ingenious vertical hydroponic food system which is compact and produces consistent yields. Systematic use of organic foliar biopesticides and fungicides reduces the risk of exposure to synthetic chemicals which contribute significantly to environmental pollution. The project will positively impact the entire community by improving access to healthy food options. Women and girls in the program will develop valuable skills in organic hydroponic farming, gain nutritional advice through specific workshops and increase economic empowerment by learning and managing the various steps – from production to delivery – of this aspect of agribusiness.
Supporting the community: The leadership is assured in-country with a strong representation of female staff members. They are embedded in the local community via a strong network of volunteers.
Achieving/reaching sustainability: Both commercial contracts with local hotels and land lease agreements on whose land the produce would be grown have been finalized. As a social enterprise project, the proceeds from Awesome Blossom's sales of crops will be reinvested in the various, on-going Safe Spaces programs (trainings on reproductive health and life skills, micro-entrepreneurship, sports and arts programs) in order to create a path towards self-reliance for all programs.
Photo above from 2019: An urban farm pilot program was established. 15 Peer Educators gained vocational training while 72 women micro-entrepreneurs used the systems to produce food for low-income households.
SDGs addressed: (using UN icons):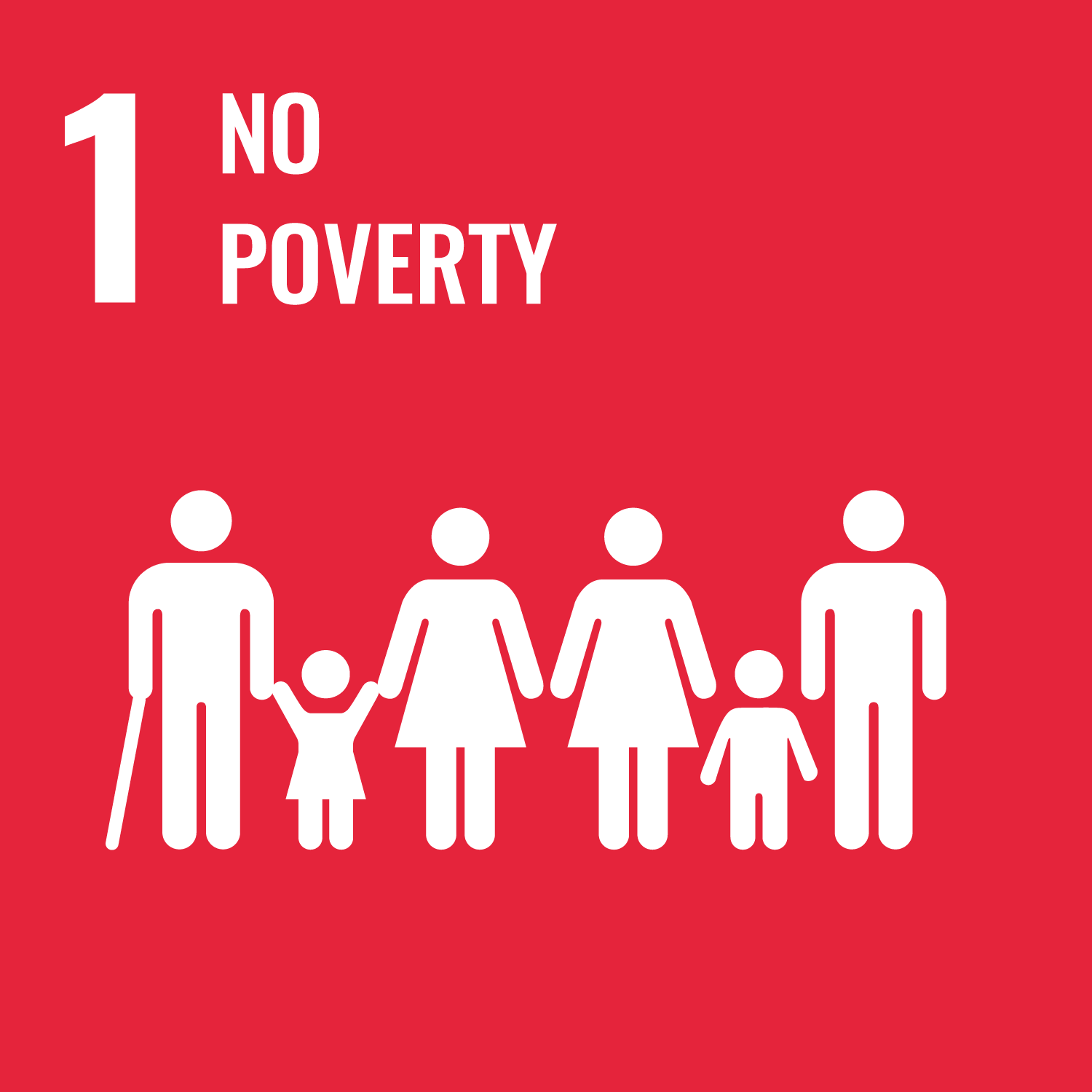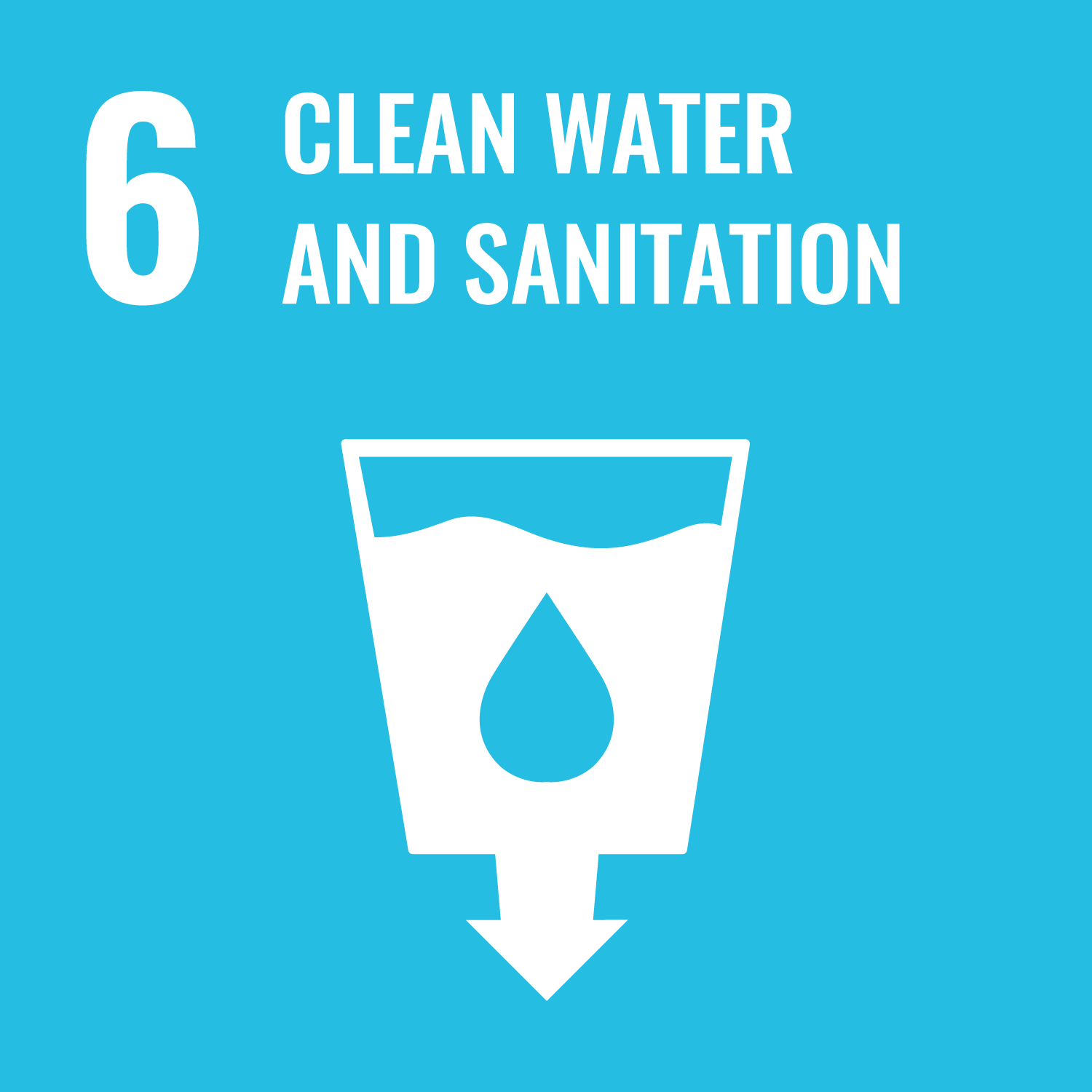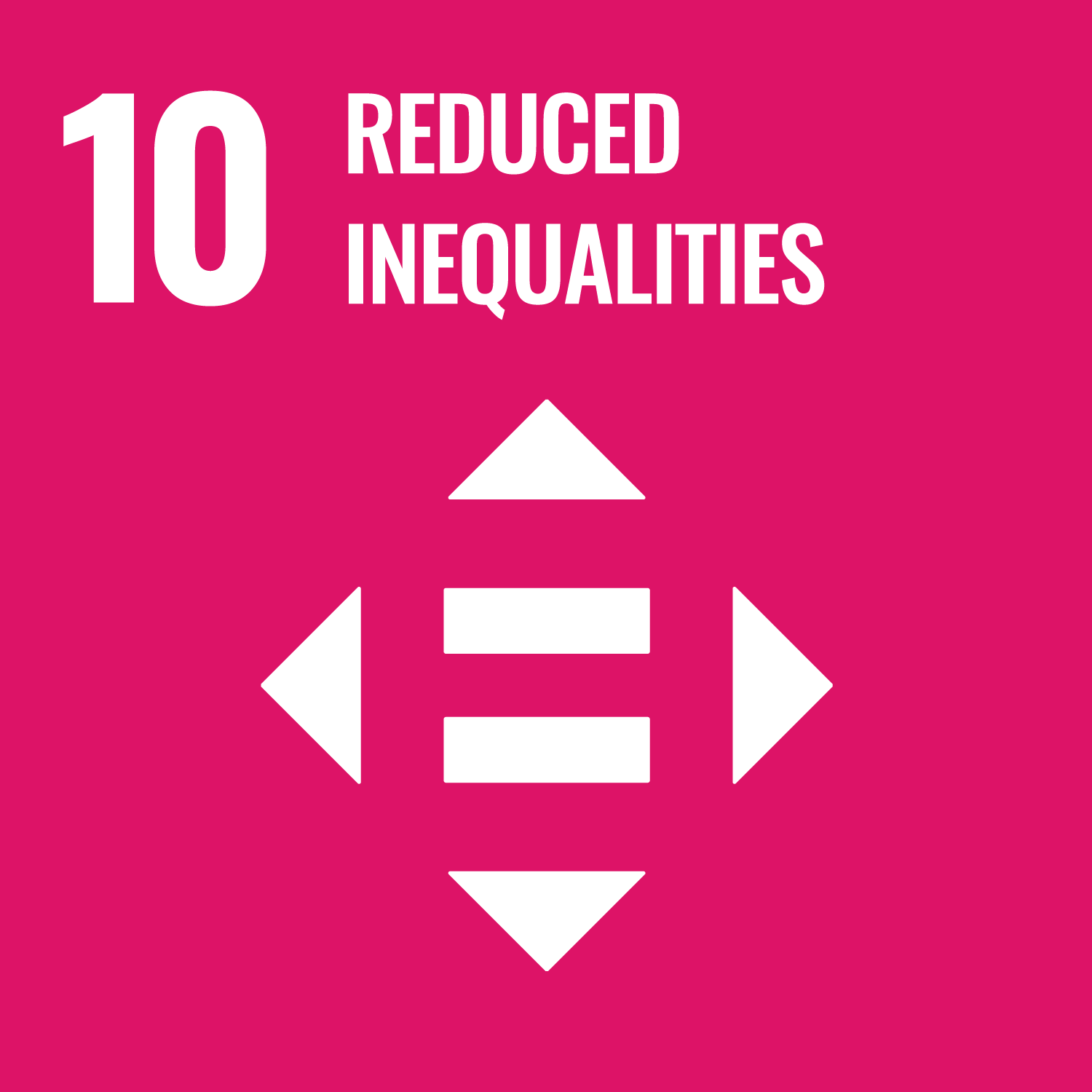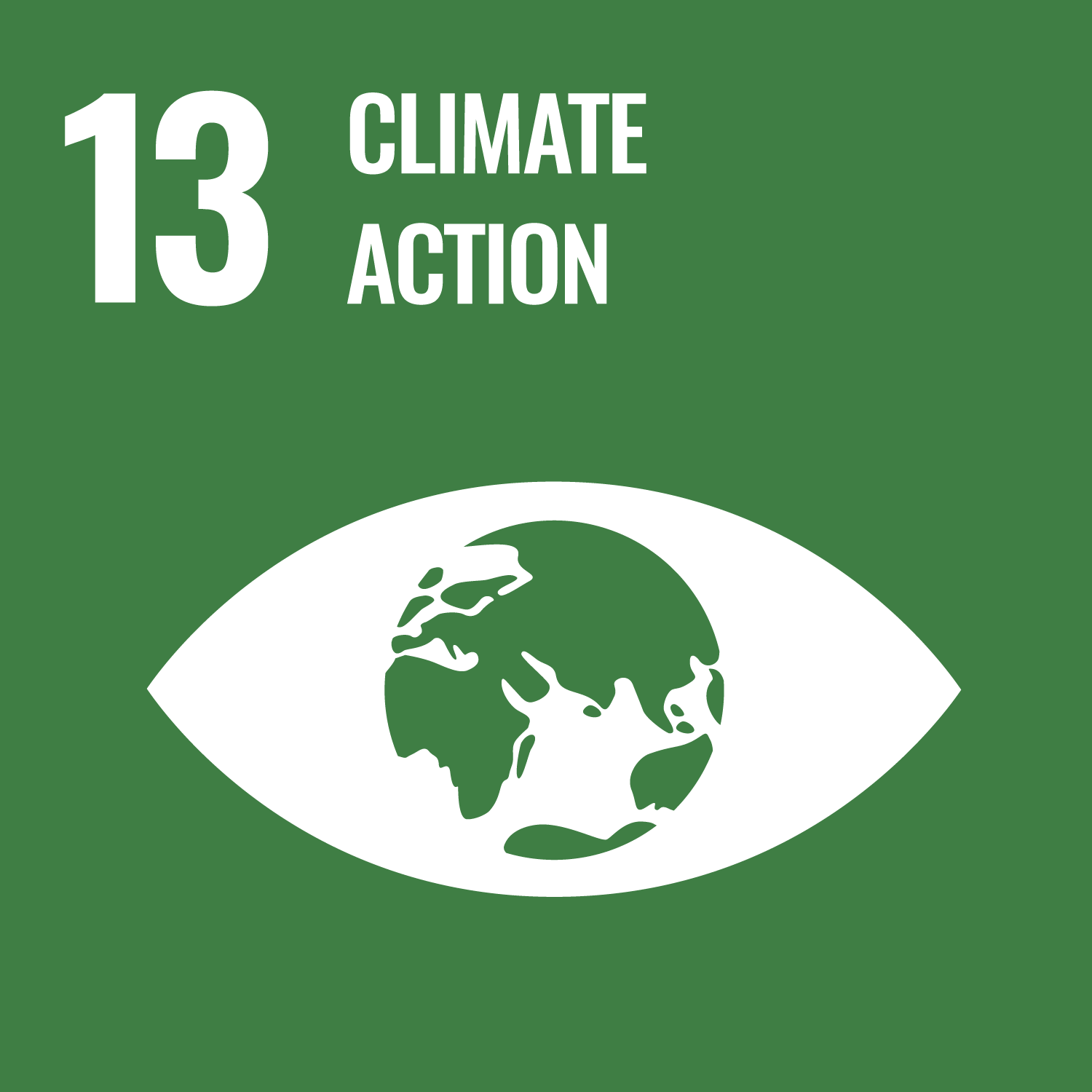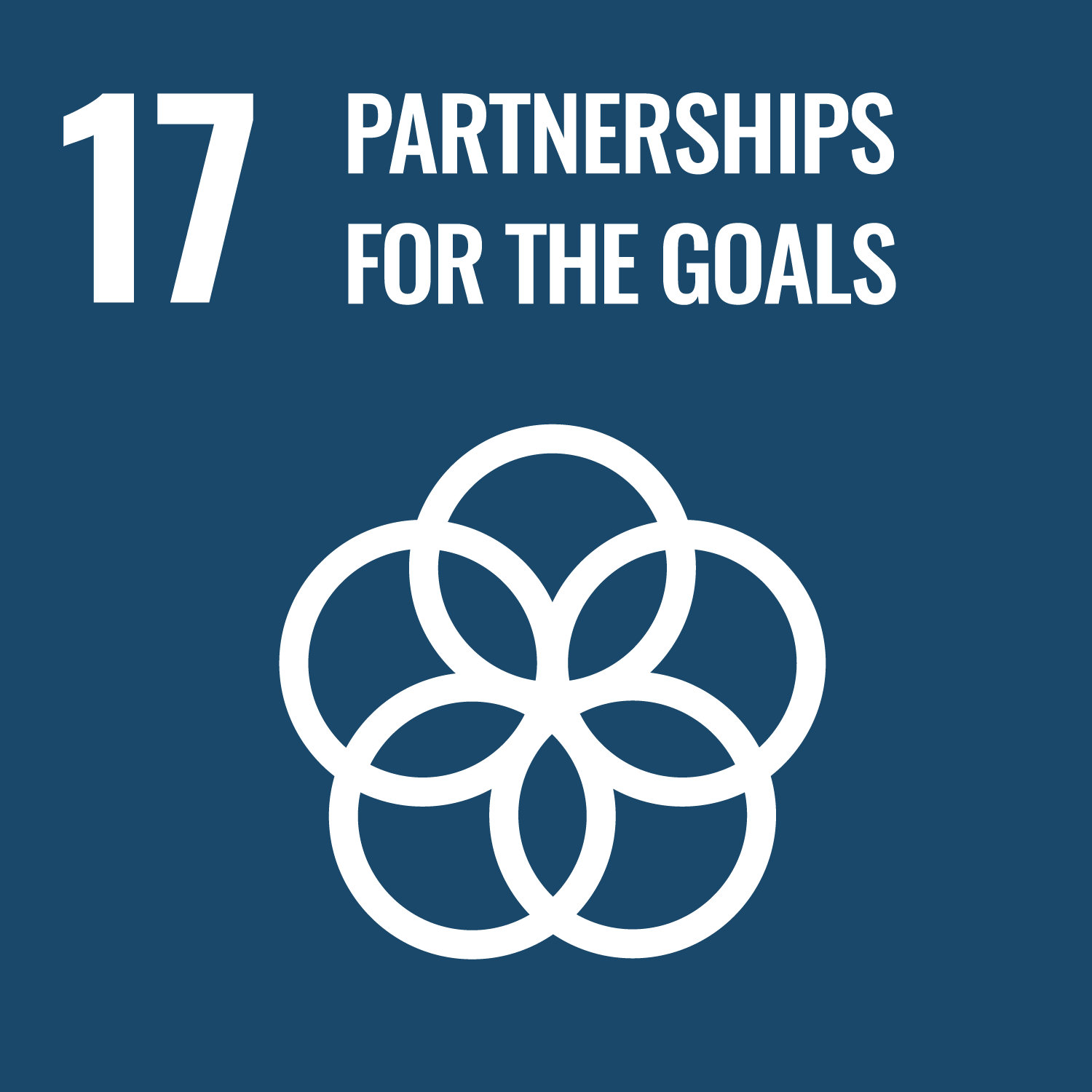 For additional information, you are invited to learn more about the organization by visiting the Safe Spaces website: www.safespaces-nairobi.com, https://www.safespaces-nairobi.org/ and its social media platforms.
Watch I am the change TEDx Amsterdam Talk given in 2014 by Peninah Nthenya Musyimi.
Donations to the Awesome Blossom Project can be made through The FAWCO Foundation website.