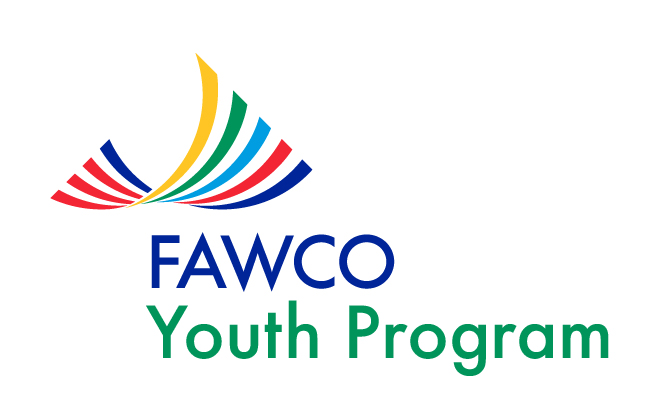 The FAWCO Youth team is thrilled to announce the FAWCO Youth Cultural Volunteers Program for 2019!
The FAWCO Youth Program was launched in 2013 at the Biennial Conference in Bern with the mission to promote cultural understanding and raise awareness of global issues in our youth and help them develop into responsible and caring global citizens.
Youth Development is a priority at the UN. Secretary General Ban Ki Moon declared that "Working with and for young people is a priority in my Five-year Action Plan." Youth make up nearly half (48%) of the world's population, and in less than 10 years will account for almost 75% of the global workforce. It is time for our youth to start working together and empowering one another towards creating a better world for future generations. FAWCO, being a global family, is in an advantageous position to engage our members' children in this endeavor.
The FAWCO Youth Program includes two modules: Youth Cultural Volunteers and the FAWCO Youth Ambassador. Additionally, under UN Issues there is an ongoing module where children of FAWCO members participate in UN Conferences and activities. Follow the UN Youth Reps. The Youth Chair of this exciting program works closely with the Board and our UN Team to design Youth Program activities. If you'd like to get involved with FAWCO's Youth Program, contact the Youth Chair.