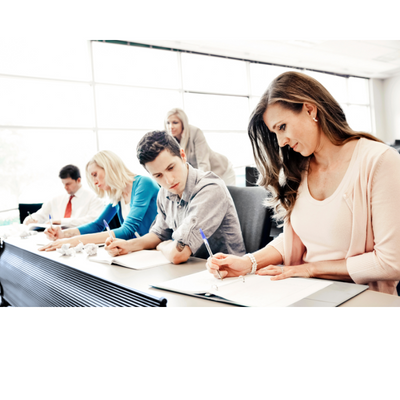 by Mary Adams, AWC The Hague
As your Education Team pivots to a focus on continuing education, here are some tips for you!
Continuing education refers to a variety of post-secondary learning options, including degree programs, online courses, career training and more. Some people may pursue continuing education to learn new skills or to fulfill personal interests. There are multiple...