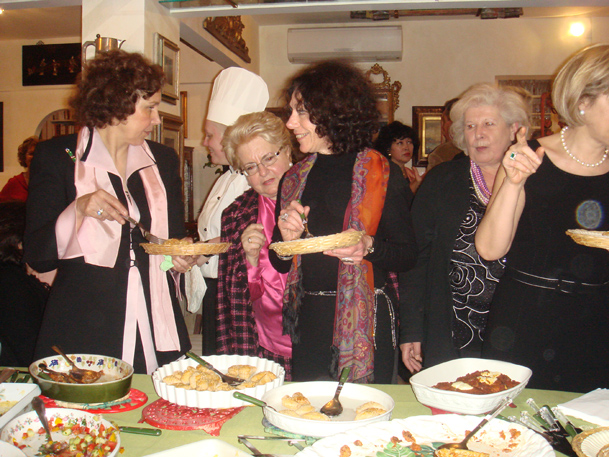 On the first Tuesday of each month AILO Florence holds a general meeting at the British Institute library, in the centre of Florence.
This is held in the morning, so for those members who work or have daytime committments we also hold a Night Owl meeting on the following Thursday.
This is to keep all members aware of the activities...