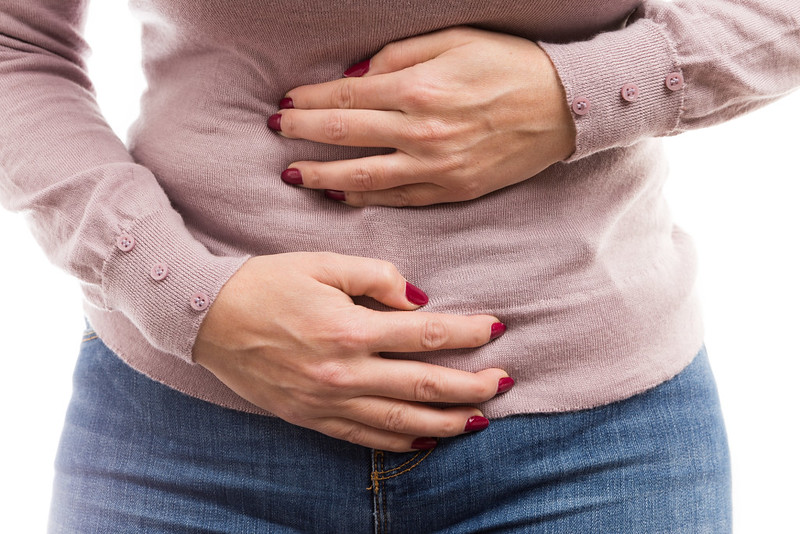 By June Bechara, AWC Lebanon
What is pelvic organ prolapse? 
The "pelvic floor" is a group of muscles that form a kind of hammock across your pelvic opening. Usually, these muscles and the tissues surrounding them keep the pelvic organs in place. These organs include your bladder, uterus, vagina, small bowel and rectum.
Sometimes these muscles and tissue develop problems.