The FAWCO Health Team invites you to join us on a Journey of Words to create Sustainable Healthy Environments (SHE)
SHE MAPS for 2022, a word will be offered monthly for reflection and application in daily life. Use the words to set goals or intentions for areas of your life, improve relationships or enhance projects. Language is one of the most powerful tools we have to expand health individually and in our communities. Try keeping the word at the forefront of your mind each month to help you naturally pay attention to the improvements you seek.
May's word is DEVOTION. Ever wonder what motivates you? Take a few minutes to reflect in May and see what the song of your heart is! This simple exercise can help you clarify why you do what you do and assess if the results are what you are looking for in life. Enjoy and have fun!
April's word is RESPECT. How can you live life in the next 30 days so that someone might be curious, because of your behavior, to change how they live their life? If you were to create a recipe for Respect, what is the list of ingredients? How would it be prepared? Think of five leaders who embody respect. Why? How is respect different from courtesy? What does this look like where you live? Here is a short video to help you reflect on April's word.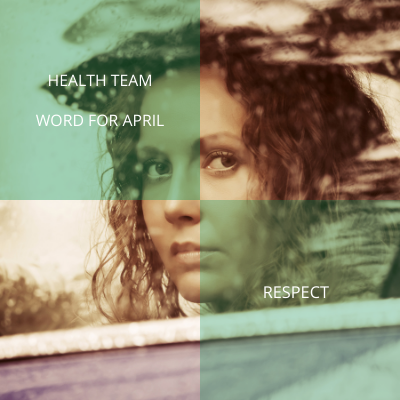 March's word is DELIGHT. Consider this word in light of your goals or intentions for areas of your life, your relationships, and your projects. What surprises might be right around the corner? Here is your planner and visual reminder of the word of the month with some fun insightful questions.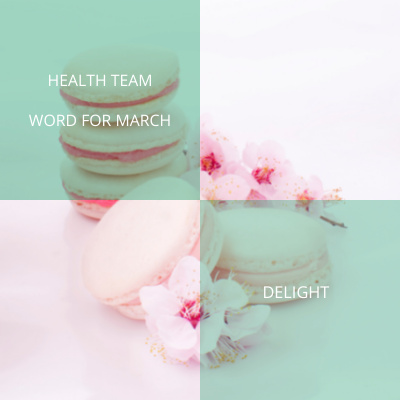 The word of the month in January is GENEROSITY. The definition of generosity is a readiness or liberality in giving< it is a freedom from meanness or smallness of mind or character. It can also be defined as a generous act. Synonyms are bigheartedness, amplitude, bountifulness, largesse, liberality, munificence, openheartedness, philanthropy and unselfishness.
To help you be mindful throughout the next month, we have included a visual pdf for you. Download it or just click on the link and view daily. Be curious! Explore the word. Does it challenge you or feel heavy? What resentments might come up? Who in your life needs your generosity? What habits do you have that make generosity difficult? Are you generous with yourself? What does that look like?
Sources:
Photos: Canva Pro