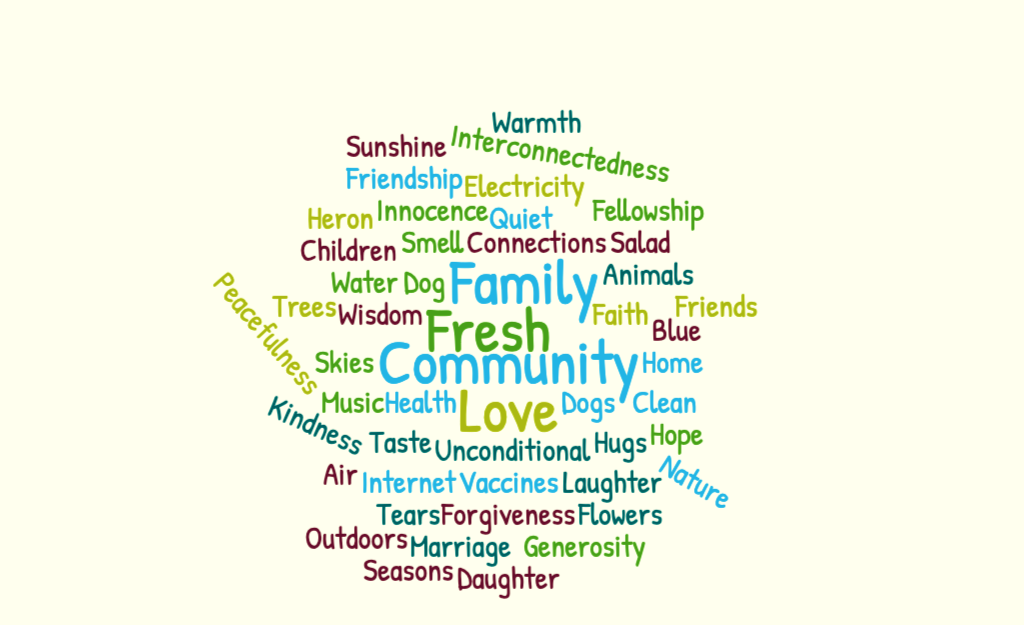 by Danielle Kuznetsov, AWO Moscow
Happy Thanksgiving from the Health Team!
Thanksgiving is intentional, whether it be the holiday food that is prepared for family and friends or the state of mind we cultivate that produces tangible emotional "fruit" in our lives. Either way, we decide the kind of feast we want to eat and how we want to share...