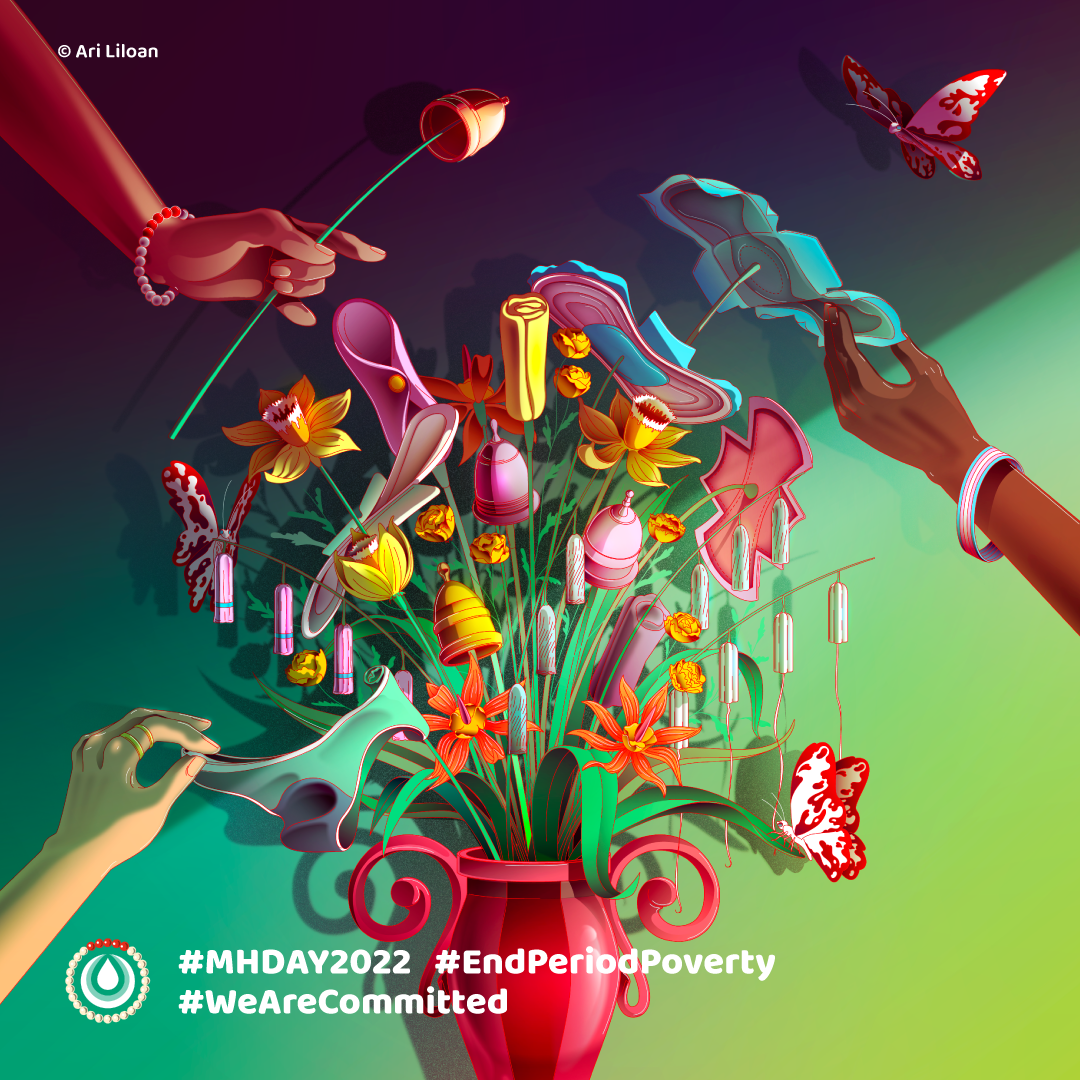 by Monica Jubayli, AWC Lebanon
What is Period Poverty?
May 28 marks Menstrual Hygiene Day. The timing could not be better for bringing this issue forward to FAWCO's Clubs. On March 30, at an event to honor FAWCO Counselor Kathleen Simon, who lost her battle with cancer in January of this year, the issue of period poverty...