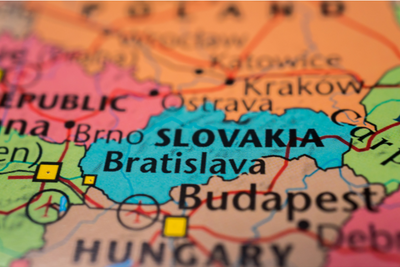 by Carol-Lyn McKelvey, FAUSA/AIWC Cologne
As the Biennial Conference in Slovakia approaches, your Education Team was curious about the state of education in that country. Here are some interesting facts from The Borgen Project:
"Slovakia is a landlocked nation in Central Europe and the easternmost territory that comprised former Czechoslovakia. Slovakia obtained independence and recognition as a sovereign state...