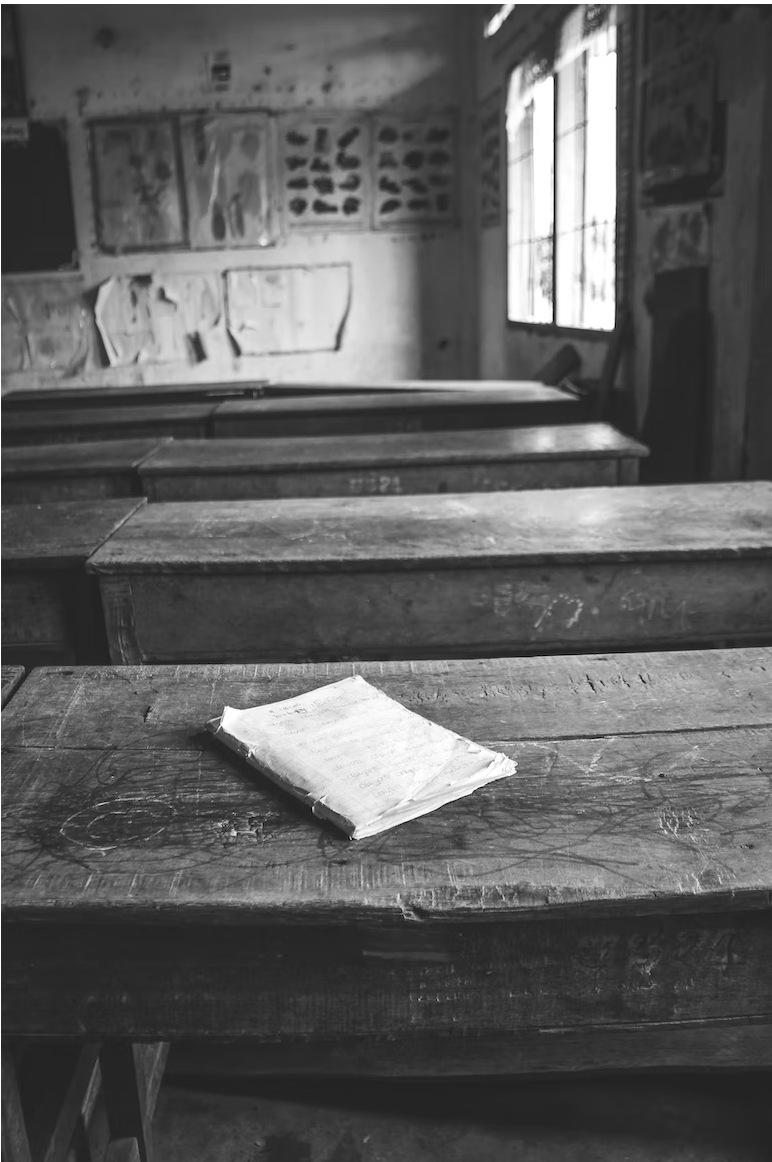 compiled by Carol-Lyn McKelvey, FAUSA/AIWC Cologne
* Can't get enough of libraries? We're here for you! Check out the award-winning Magdalene College in Cambridge. Built to stand for the next 400 years, this blend of form and function is a true gem.
* Did you miss the UN's Transforming Education Summit in September 2022? Click HERE for the...