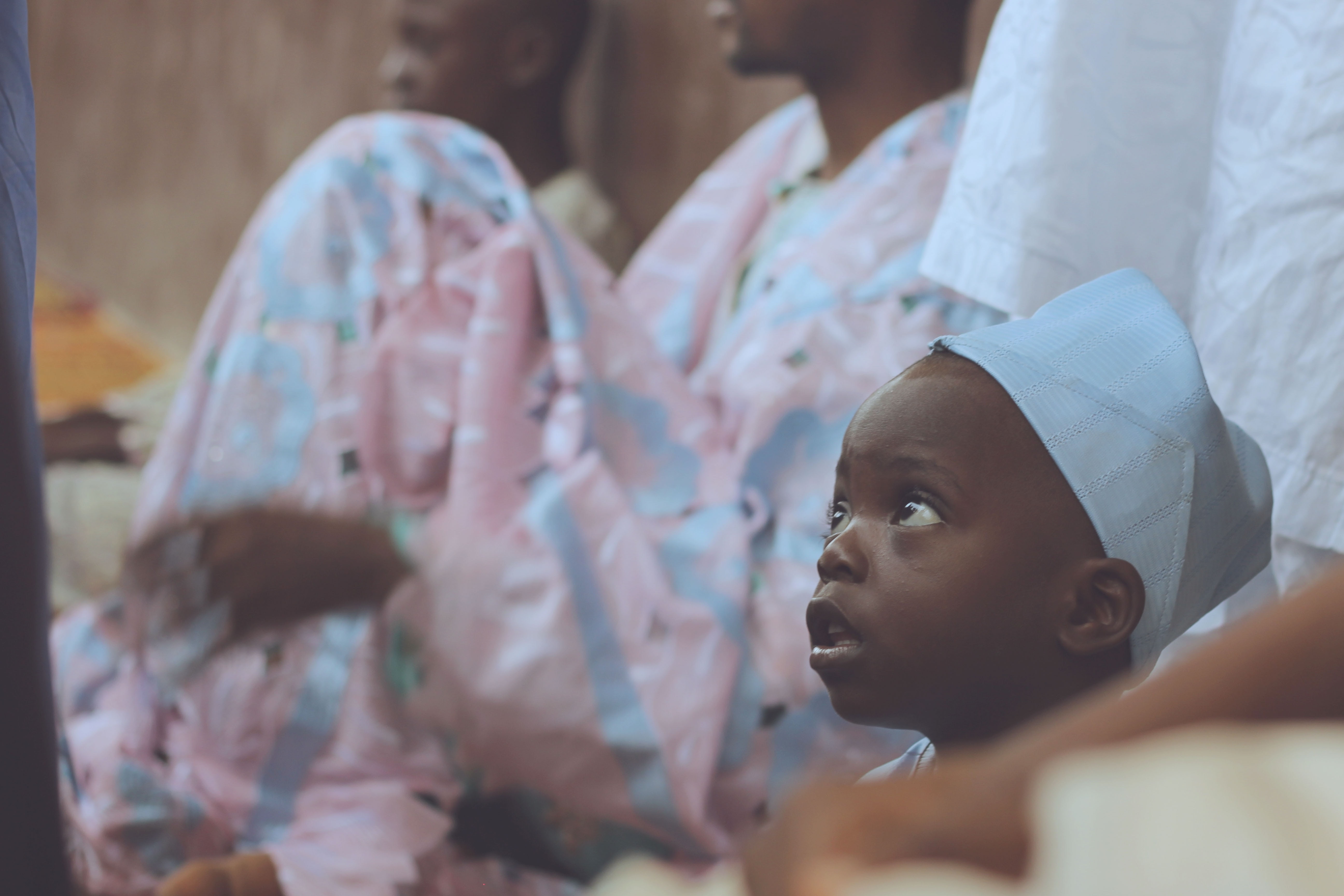 The Role of Oral Literature in Reading Literacy,
by Keziah Watatua, American Women's Association of Kenya
What is oral literature? Oral literature is a performed art which in most cases uses spoken words as a medium of communication. Performance plays a vital role in oral literature. Forms of oral literature include songs, oral narratives, oral poetry, riddles and tongue twisters. Myths are a...