By Amal Lahlafi (AIWA of Rabat)
We have been extensively using fossil fuels such as coal, oil and natural gas to generate energy; however, this usage has a greater negative impact on our atmosphere than any other activity. Coal is vastly damaging to our atmosphere because it releases 70 percent more carbon dioxide than natural gas for every unit of energy produced. We conclude that power generation all over the world is responsible for producing 23 billion tons of carbon dioxide emissions every year, and this is increasing by 700 tons every second .
Climate change – Only a problem for humans?
Today the climate change phenomenon is considered the chief threat to humans, flora and fauna, which provokes me to discuss the problem of global warming, especially its impact on animals. In the last half century, planet Earth has been witnessing a significant difference in human life, animals, forests and plants ‒ in short, in all sentient beings and all aspects of the earth. Animals have been hit strongly in many areas of the earth, in almost all continents. The higher air temperatures are very threatening to animals.
Several countries in various areas of the world report the negative effect of climate change on their animals. Unfortunately, global warming is leading to the extinction of some animals. And more global warming means more trouble ‒ not only for animals but for all sentient beings as well.
Birds, fish and snakes + climate change
In Mozambique, scientists have noticed a change in the distribution of venomous snakes because some areas are no longer suitable for the human population. As a result, the snakebite risk has increased in central and southern regions of the country. Many species of birds depend on environmental cues such as temperature and season changes, and these cues have been changing and becoming disruptive, sending the birds confusing cues. In addition, in the last two decades or so, birds have been laying their eggs earlier than usual. Animals are having a shorter periods of hibernation. Sea turtles are losing their nesting areas because the sea level has risen approximately 50 cm. Scientists have also noticed a reduction of the fish population that will be discussed briefly in the upcoming section.
And sharks, too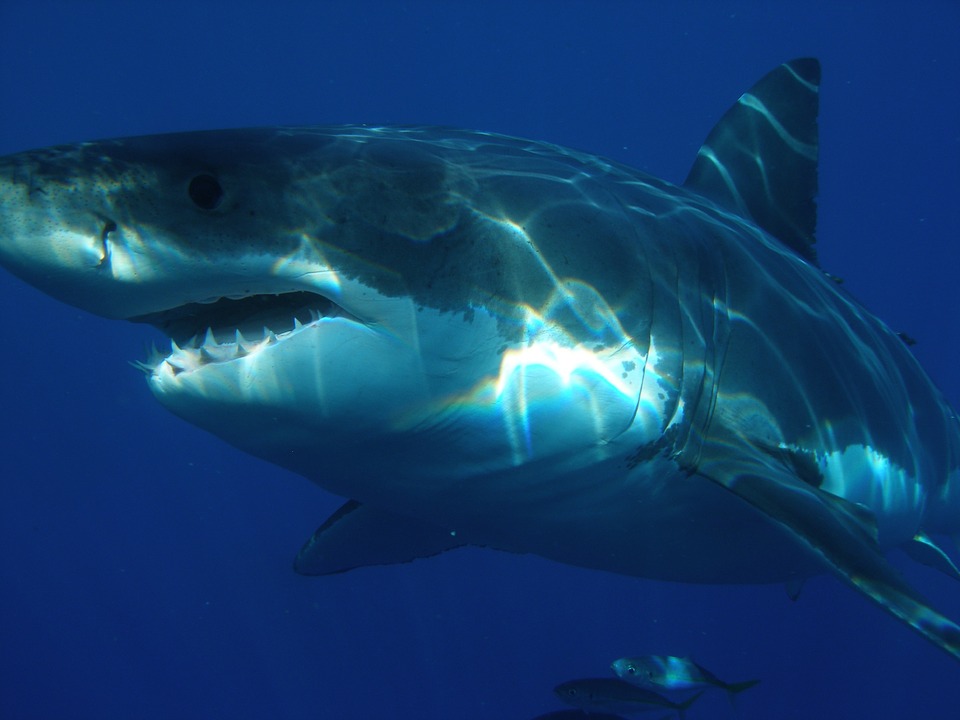 Unfortunately, it is predicted that many shark species will begin moving up north close to British shores because of the rise in ocean water temperature. British waters may become home to the likes of hammerheads and great white sharks as they migrate from the Spanish coast and the Mediterranean, according to Dr. Ken Collins, a former administrator of the UK Shark Tagging Program. Climate change is moving at an alarming pace, so that some whales and dolphins are unable to adjust. They no longer find food sources where they used to.
As for fish, in addition to overfishing, the warming of the ocean has negatively affected 9 percent of the fish population. The large fish are most likely to be taken, leaving the small fish that can hardly survive in the warmer ocean waters. On the other hand, ocean acidification is harming the fish stock in oceans. The North Sea is the home of many kinds of fish that are very important to European countries. Scientists have noticed that warming waters push fish to migrate or spawn earlier in the year: this may expose them to more bacterial diseases and parasites that become more contagious in warming waters. All of this influences the number of fish and their quality, which in turn has a great impact on the revenue of many families that survive on fishing.
Animals affected by climate change
In Africa, elephants are very sensitive to the rising temperatures, and consequently they are subject to new diseases. They also need larger amounts of water, which is also becoming scarce because of drought and desertification. At the North Pole, the ice is melting rapidly, which threatens the lives of polar bears due to more limited access to their food.
Below is a list of animals that are negatively affected by climate change:
Whooping cranes, American pikas, leatherback sea turtles, hawksbill sea turtles, narwhals, staghorn coral, Bicknell's thrush, monarch butterflies, sockeye salmon, ringed seals, common clownfish, rusty patched bumblebees, Adélie penguins, emperor penguins, ivory gulls, red foxes, koalas, Shenandoah salamanders, polar bears, black-footed albatross, tufted puffins, belugas, Bramble Cay melomys (declared extinct in February 2019)...
Assessment ‒ awareness ‒ action
In conclusion, James Watson of the University of Queensland School of Earth and Environmental Sciences advises that we need to greatly improve assessment of the impact of climate change on all species right now. This can be brought about by communicating the impact of climate change to the wider public and thus creating awareness of this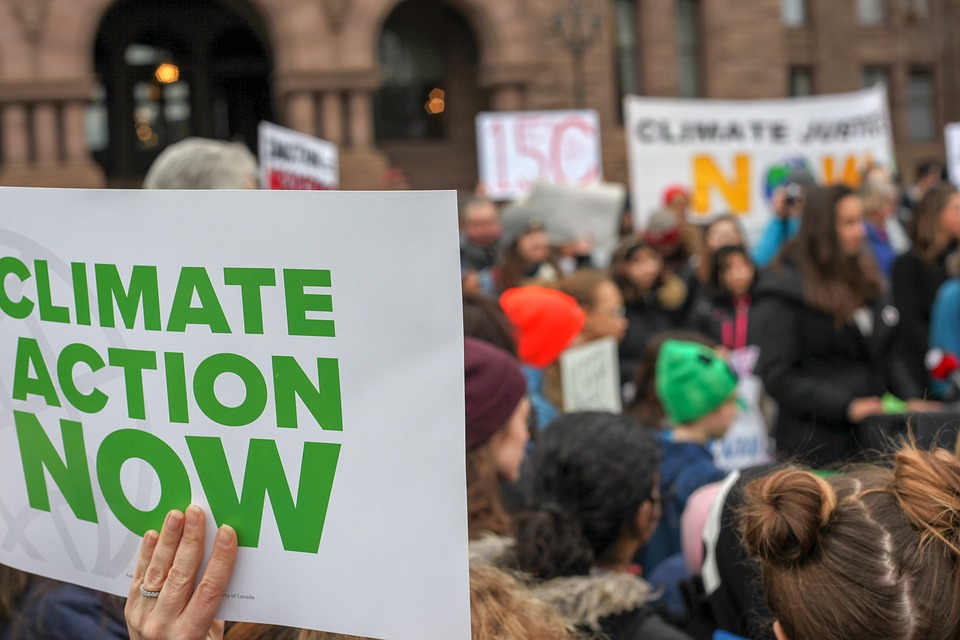 issue. He also adds that we need to ensure that key decision-makers implement significant changes urgently to stop species from going extinct. Global warming has recently motivated many students to protest against the complacency and reticence of governments. Lack of action on the part of governments has induced children to lead the charge on climate change and to put pressure on governments to take action in that regard. In the City of London, the call for change has prompted a group know as Extinction Rebellion to protest and conduct sit-ins that are disruptive to the daily life of the city and its people. However, this has resulted in generating real pressure, and negotiations are taking place to inspire fruitful action in the future. It is our duty to save our planet, including the animals that have no voice. As Sir David Attenborough tells us, "I think sometimes we need to take a step back and just remember we have no greater right to be here than any other animals."
NEWSFLASH!
A new UN report came out in May giving the results of the most thorough planetary health check ever undertaken. The report, compiled over a 3-year period by more than 450 scientists and diplomats, states that "The biomass of wild mammals has fallen by 82%, natural ecosystems have lost about half their area and a million species are at risk of extinction – all largely as a result of human actions." To read a Guardian article on the report, click here.
To read a summary of the UN report for policymakers, click here.
SOURCES:
Various articles from Carbon Brief – Clear on Climate (Daily & weekly electronic newsletters)