compiled by Carol-Lyn McKelvey, FAUSA/AIWC Cologne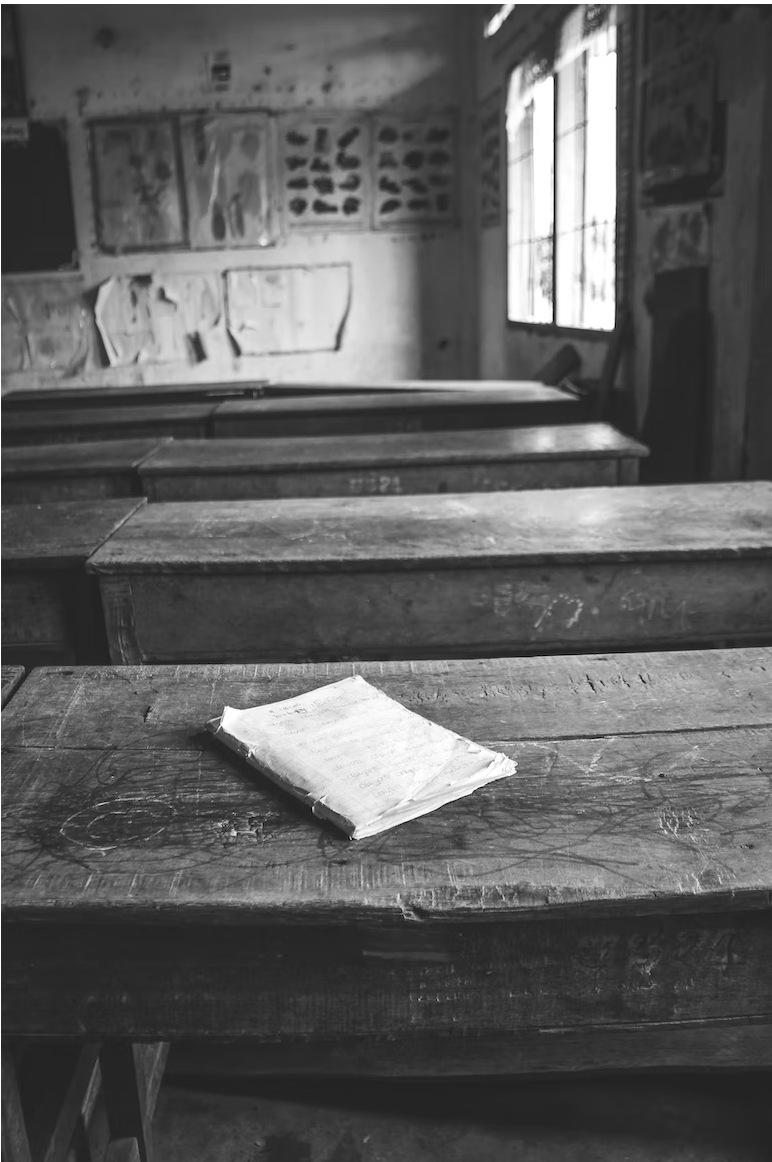 * Can't get enough of libraries? We're here for you! Check out the award-winning Magdalene College in Cambridge. Built to stand for the next 400 years, this blend of form and function is a true gem.
* Did you miss the UN's Transforming Education Summit in September 2022? Click HERE for the Summit follow-up, complete wth resources and videos. From the UN website:
Education today is in turmoil. More than 90 % of the world's children have had their education interrupted by COVID-19 – the largest disruption of education systems in history. For many students, especially girls and young women, this break may become permanent, with potential consequences for their future and for future generations that follow. The pandemic has also exposed large disparities not only between countries, but particularly between different learner groups within countries.

The Transforming Education Summit was convened in response to a global crisis in education – one of equity and inclusion, quality and relevance. Often slow and unseen, this crisis is having a devastating impact on the futures of children and youth worldwide.
* Looking for a way to get more involved? Look no further than Graduate Women International and their 34th Triennial General Assembly and Conference:
Graduate Women International is proud to be hosting the 34th triennial General Assembly and Conference virtually on November 11–13, 2022 in collaboration with the Indian Federation of University Women's Associations.

Under the theme, From Growth to Sustainability, the event will examine education and prepare participants to renew and rebuild Graduate Women International as a substantial contributor to the global, national and local acceleration and implementation of the United Nations' Sustainable Development Goals (SDGs), in particular SDG 4.
Click HERE to register!
* Afganistan, Palestine, Myanmar, Colombia, Cameroon, Mali, Yemen. These are just a few of the countries that have seen an unprecedented uptick in attacks against education. Education Under Attack 2022 is a comprehensive report on the educational devastation happening around the world, and the disproportional affect it is having on girls.
In 2020 and 2021, the Global Coalition to Protect Education from Attack (GCPEA) identified over 5,000 reported attacks on education and cases of military use of schools and universities. Over 9,000 students and educators were abducted, arbitrarily arrested, injured, or killed in these events. By comparison, in 2018 and 2019, GCPEA collected over 4,300 reported incidents of attacks on education and military use that harmed approximately 9,400 students and educators.
There are no easy answers or simple fixes. Spreading awareness is key, however, in the fight to end this oppression before another generation of girls is lost. Here is one key finding from the report:
Between the publication of Education under Attack 2020 and February 2022, nine new countries endorsed the Safe Schools Declaration, with a total of 113 countries now committing to protect education in situations of armed conflict. The United Nations (UN) observed the first and second International Day to Protect Education from Attack on September 9, 2020, and 2021. Global leaders, including the Secretary-General of the UN, highlighted the importance of the Declaration. The UN Security Council adopted a Presidential Statement on Attacks on Schools in September 2020 and a resolution on attacks on education in October 2021 with explicit mention of the Safe Schools Declaration.
Photo: Unsplash Akara Yoth Tat