UN Environment
There are no articles in this category. If subcategories display on this page, they may have articles.
Subcategories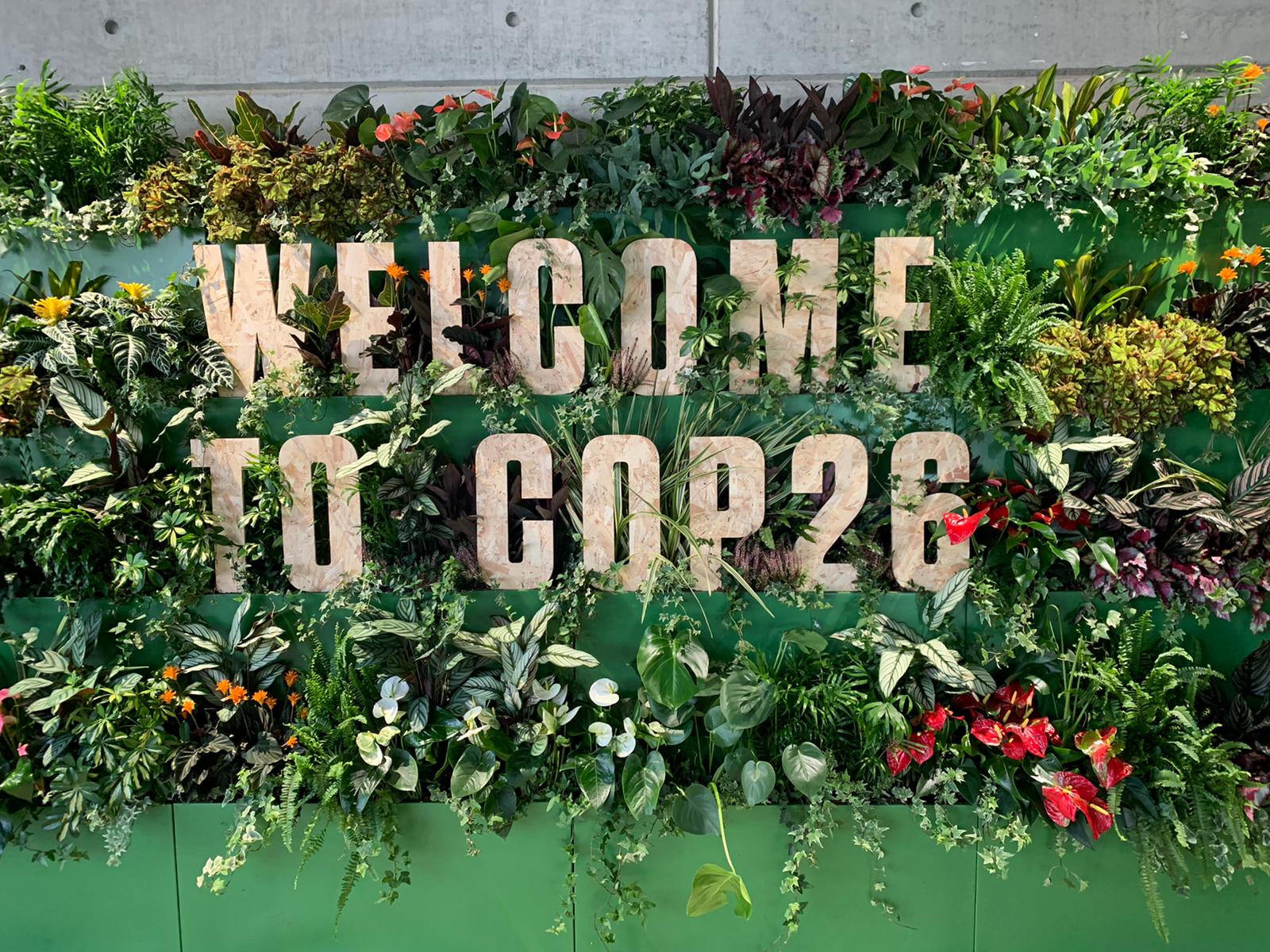 In 2015, FAWCO's UN Reps Team and Environment Team collaborated to inform FAWCO members about the proceedings of the UN's Framework Convention on Climate Change (UNFCCC) Conference of the Parties (COP21) held in Paris from November 30 to December 11, 2015. The UN Climate Conference in Paris was of historic importance. While no one from the UN Reps Team or Environment Team were able to attend the Conference, we reported on what was happening. In addition to general background information on UNFCCC (and definitions of the UN's alphabet soup of abbreviations), we posted summaries of previous UN environment meetings.
In 2016, motivated by the interest of members of AIWC Cologne, FAWCO applied for Observer status at the UNFCCC so our UN Reps could participate in Climate Change Conference sessions in Bonn. We were granted Observer status and three members of FAWCO's UN Reps Team attended meetings in Bonn in May 2017. FAWCO joined the
Women and Gender Constituency
of Observer NGOs at the UNFCCC and will continue our coverage of and involvement with the climate conference process.