By Meredith Mani, SDG Awareness Team Co-Chair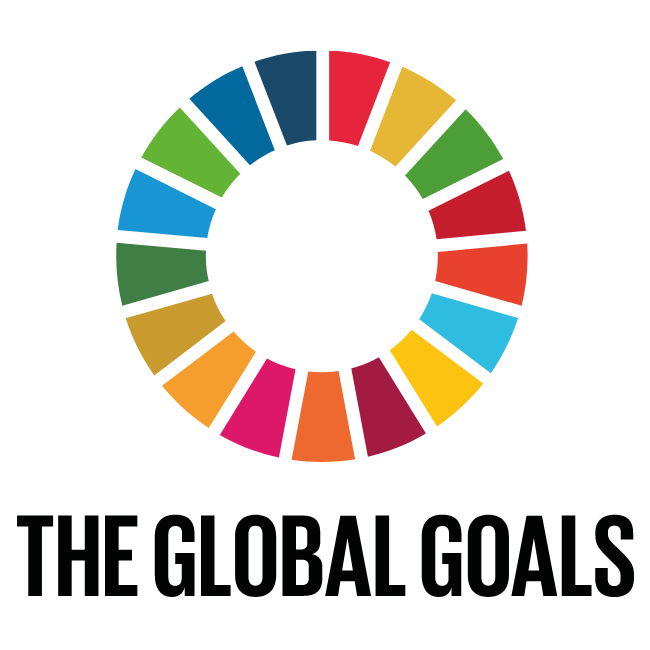 Summer and holiday vacations are just around the corner for many of us, bringing the opportunity for us to travel and experience "normal" life again. Wherever you may wander over the next few months, keep your eye out for images that relate to the 17 Sustainable Development Goals (SDGs) around you. The SDG Team is working on an empowering "Happy Hour" in September that will highlight each goal and give members tools to create change.
The SDG Happy Hour will have two speakers who address global and community challenges to achieving these goals. There will also be a brief pictorial, called SDGs on Holiday, of the SDGs in action. To make this as impactful as possible, the SDG Awareness Team is asking members to snap a picture or two this summer of the goals you see, either in action or not being implemented. Sadly, it will probably be easier to find violations than encouraging examples. Don't fret, we have to start somewhere.
Perhaps you're on a beach and see a pile of washed-up plastics. That's SDG 14 - Life Below Sea. Maybe you are in a city and stumble on a march for equality or LGBTQ+ rights - SDG 5 Gender Equality and SDG 10 Reduce Inequalities. Traveling to a country with widespread poverty and see people living in tents or scraping by on the streets? That's SDG 1 No Poverty.
Look for the positive, too. If you participate in a food drive or food pantry, you are helping with SDG 2 End Hunger. Even something as simple as the placard in a hotel bathroom reminding you to reuse your towels to conserve energy and resources is an example of SDGs in action (SDG 6 Clean Water and Sanitation, SDG 12 Responsible Consumption, SDG 13 Climate Action).
The goal of the SDGs on Holiday photo pictorial is not just to show the scope of the problem, but to remind us that there are actions we can incorporate into our everyday lives so we can be part of the solution.
Please let your Club Members know about the SDGs and encourage them to participate. Teenagers might not let you take a picture of them, but wildlife and solar panels never complain. * Send your photos to Katja Malinowski at .
Mark your calendars now for the SDG Happy Hour on Tuesday, September 21st at 19:00 CET. Additional details to follow.
* Please make sure you have the permission of any recognizable people in photos and confirm this when you share your photo with the SDG Team.