Although the COVID-19 pandemic is affecting all people, women are uniquely impacted. Women are disproportionately represented in insecure jobs. The majority of front-line health care workers (those with the greatest exposure to the virus) are women. Women are also charged with the greatest amount of home care for children, elderly parents and families, resulting in close contact to multiple people. As supply chains worldwide have been impacted by the pandemic, access to contraceptives has been affected, resulting in an increased risk of unplanned pregnancies. As healthcare systems worldwide have focused their energies on the fight against the virus, vital reproductive and sexual health services have suffered, resulting in a lack of choice, disability and death. The drastic economic effects have impacted women in countless negative ways: increases in poverty have prompted families to marry off girls at very young ages for economic reasons, increases in gender-based violence are being reported, and the incidence of FGM is on the rise, aided by a longer cutting season as schools have closed, such as seen in our very own Target Project S.A.F.E. The United Nations Population Fund (UNFPA) estimates that over the next decade, 2 million girls (who otherwise would not have) will undergo FGM due to disruptions in prevention programs caused by COVID-19. This is done to make them more attractive for early and forced marriage, followed by childbearing. For these girls, family planning isn't even an option. Recent research from the UNFPA indicated that if countries are in lockdown for an extended period of six months, this could cause a disruption to health services resulting in 47 million women in low- and middle-income countries not having access to modern contraceptives, which would in turn lead to seven million unplanned pregnancies. In the US, the Supreme Court ruled this week that employers with religious or moral objections can eliminate contraceptive coverage from employee health plans. For women struggling economically, the extra costs involved for contraceptive coverage can be prohibitive, resulting in unplanned pregnancies.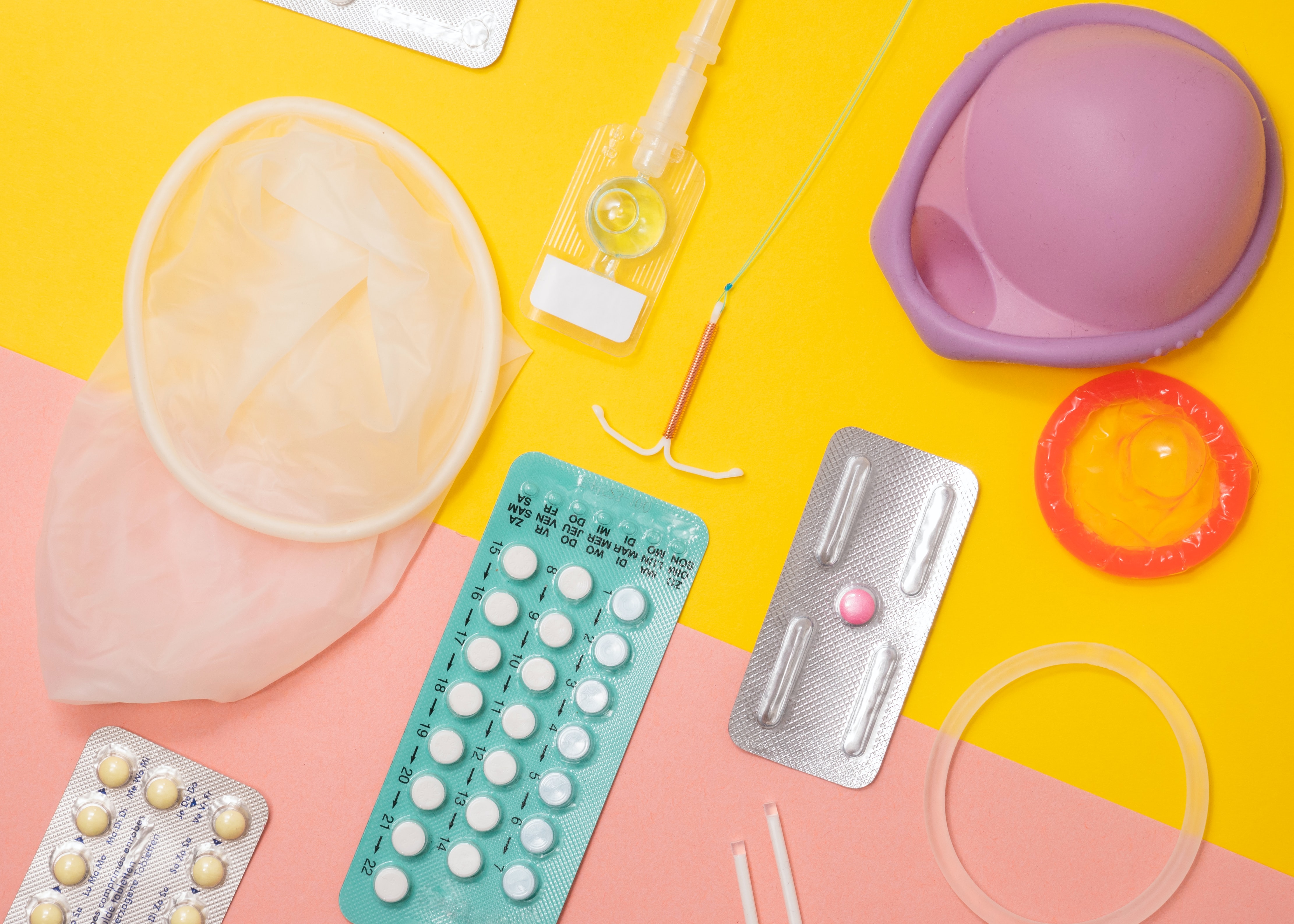 The United Nations Population Fund was founded in 1969, the very same year that the UN General Assembly proclaimed "parents have the exclusive right to determine freely and responsibly the number and spacing of their children." In order to make this a reality, it is necessary to realize reproductive rights for all by increasing access to sexual and reproductive health services, including sex education, maternal health care and family planning. Since the founding of the UNFPA, the number of women dying from complications of pregnancy or childbirth has been reduced by half; an impressive accomplishment. But there is still a long way to go, and the path is hampered by poverty. Although the number of people living in extreme poverty declined from 36% to 10% from 1990 to 2015, the UN fears that the COVID-19 pandemic will reverse this progress. The UNU World Institute for Development Economics Research has warned that the economic fallout has the potential to increase global poverty by half a billion people. The link between poverty and reduced access to family planning is well established.
Family planning is essential to women's empowerment, their economic security and the achievement of the SDGs. Far too many women today still do not have access to modern family planning and other reproductive health needs, and the effects of the current pandemic will compound this. The UN observes World Population Day on July 11 to bring awareness to this critical issue for women worldwide.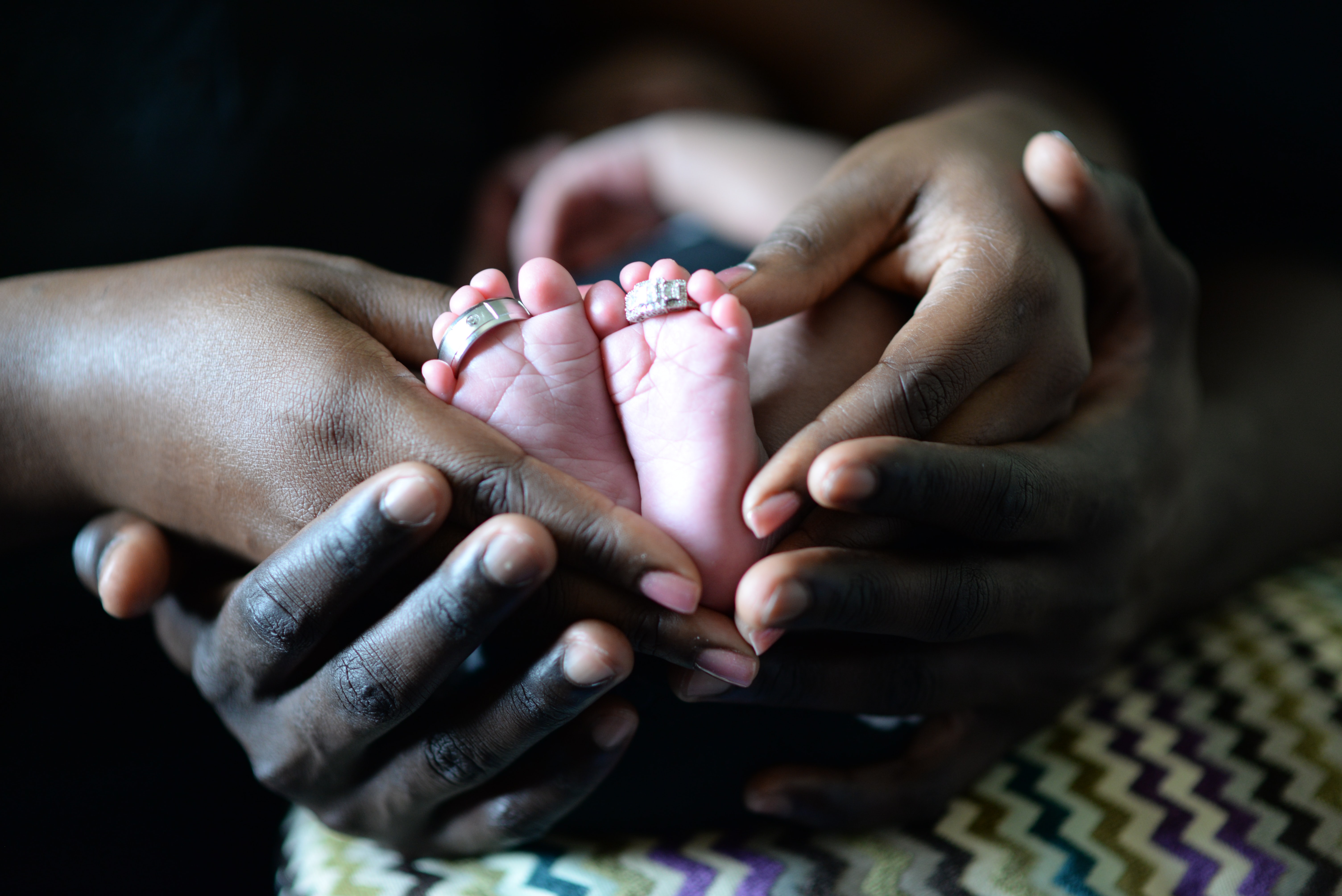 Call to Action:
Raise this issue with your club, as many will not immediately make the connection between the COVID-19 pandemic and the sexual/reproductive health needs and vulnerabilities of women and girls.
Support organizations which provide family planning support for women and girls.
Consider a fund- and awareness-raising activity such as an online book club (suggestion: Cut - by Hibo Wardere) or screening of the film In the Name of Your Daughter (contact Target Chair Tharien Van Eck at

)
Engage the men and boys in your life in this discussion, to advance gender equality.

Download the UNFPA document: "How Changing Social Norms is Crucial to Achieving Gender Equality" and learn how you can become a community influencer. Yes, one person can change the world!
Sources:
https://www.un.org/sustainabledevelopment/poverty/
https://www.unfpa.org/events/world-populationday#
https://www.unfpa.org/about-us
https://www.unfpa.org/sites/default/files/resource-pdf/COVID-19_impact_brief_for_UNFPA_24_April_2020_1.pdf
https://www.theguardian.com/global-development/2020/jun/16/coronavirus-millions-more-girls-risk-fgm
https://www.unsplash.com/photos/cdmK19B88_w