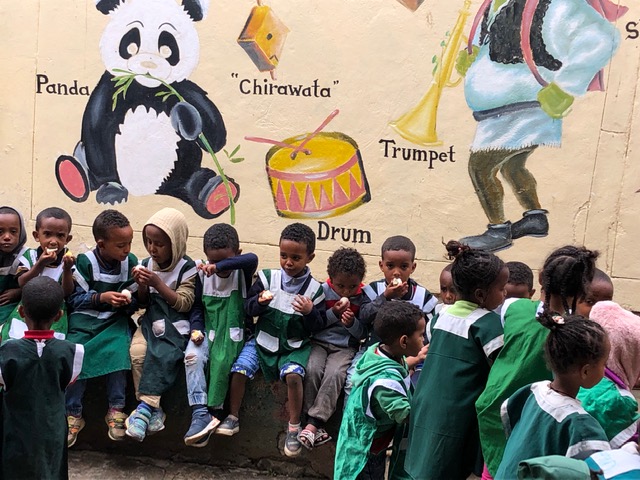 by Elizabeth López-Rigaudeau, AWC Zürich
Dear Lisa & Jean-Paul,
Hello. How are you? I hope everything is OK by your side…We are safe from the pandemic at first and now because of the war I hope everything will be restored so we can go back to school. I want to appreciate and I am great full for the never ending...