The information quoted here was sent via email from ECPAT-USA.
About ECPAT-USA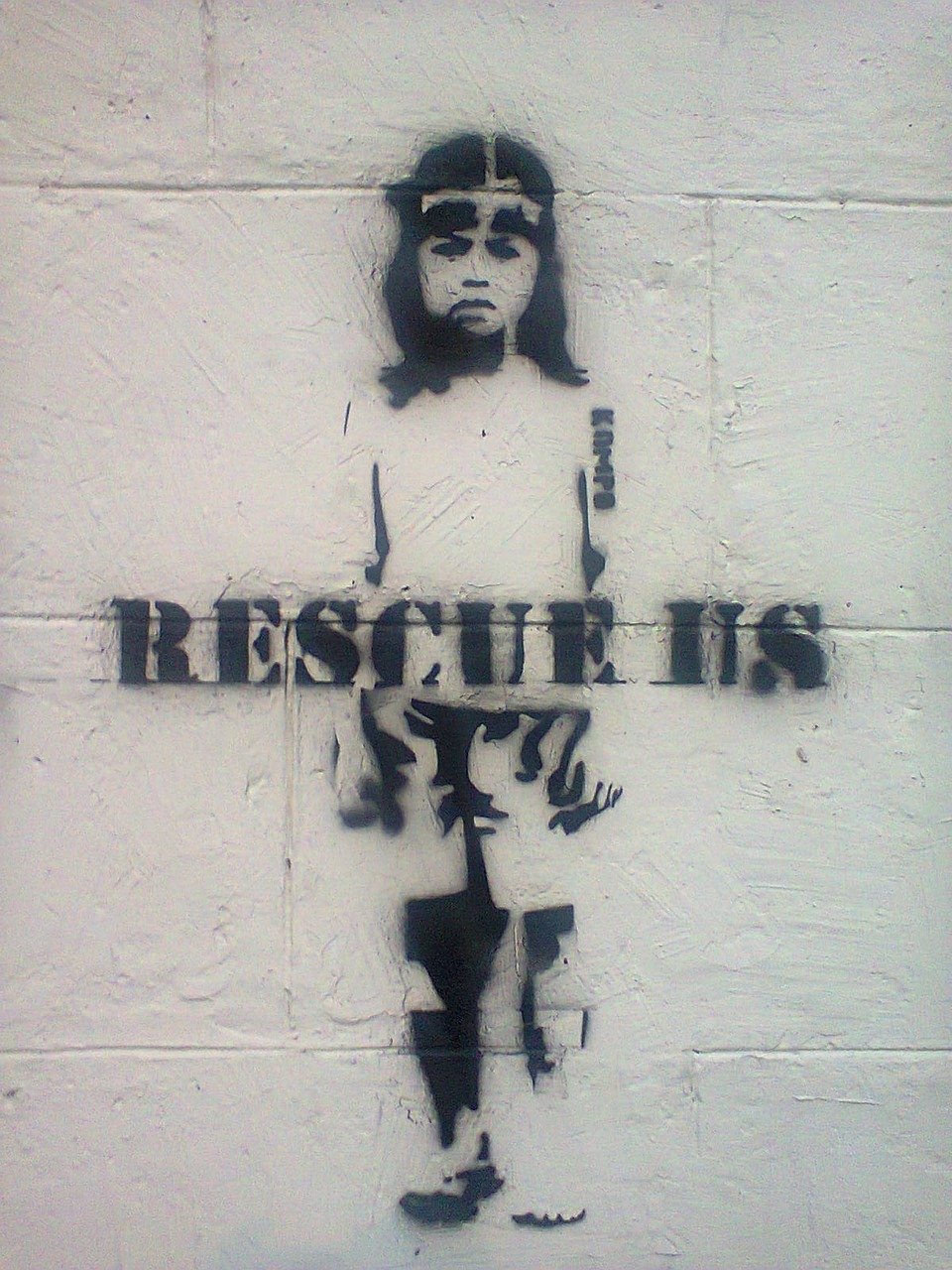 (photo: Eduardo Davad for Pixabay)"ECPAT-USA is the leading anti-child trafficking organization in the United States, seeking to end the commercial sexual exploitation of children through awareness, advocacy, policy and legislation. ECPAT-USA is a member of ECPAT International, a network of organizations in more than 100 countries with one common mission: to eliminate the sexual exploitation of children around the world.
A key legislative priority at ECPAT-USA is the passage of the Eliminating Abusive and Rampant Neglect of Interactive Technologies (EARN IT) Act. The EARN IT Act takes several steps to protect children from online sexual exploitation, including:
The creation of a National Commission on Online Child Sexual Exploitation Prevention. The Commission will be an important opportunity to have an official body that studies, discusses, and designs best practices to prevent and address child sexual abuse material (CSAM) online.

Ending immunity for website platforms and social media companies with respect to child sexual abuse materials on their sites. This means that survivors could sue what the law calls interactive computer service providers (ICS), and criminal cases could be brought against the tech companies that facilitate CSAM online.
With bipartisan support, the EARN IT Act was unanimously approved by the Senate Judiciary Committee last July, and a companion bill was recently introduced in the House."
This is a citical time for this legislation, and ECPAT is currently calling on human rights advocates to contact their members of Congress. You can find more information about the EARN IT Act on the ECPAT website. The site also provides a sample letter you can use to ask your Senators to bring the bill to a full vote and urge your Representatives to expedite it through committees and onto the floor.