by Devinder Buttar, AWC London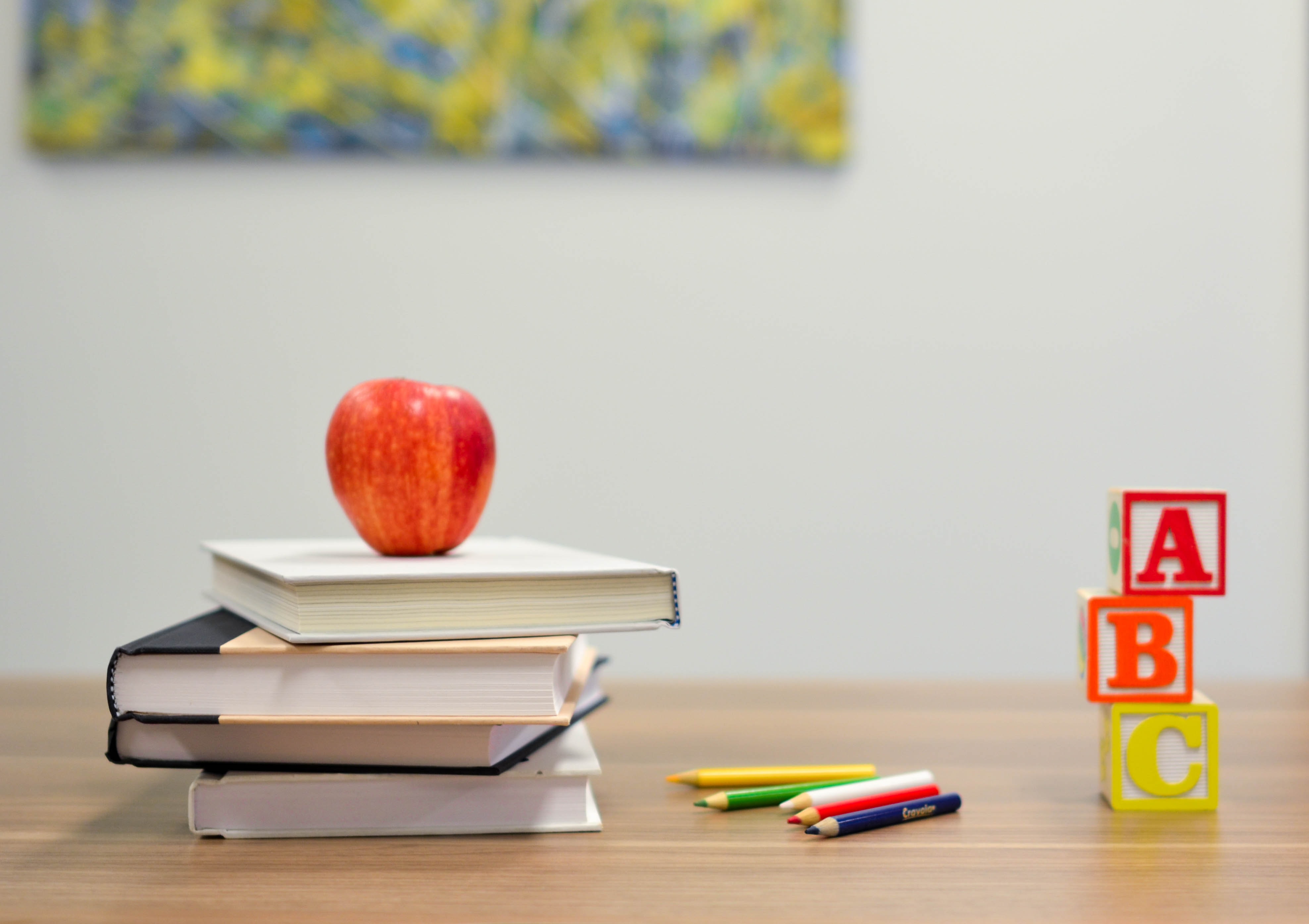 World Teachers' Day was launched by UNESCO on October 5, 1994 to commemorate the anniversary of the signing of the 1966 ILO/UNESCO Recommendation Concerning the Status of Teachers. World Teachers' Day 2020 is being observed with the theme "Teachers: Leadership in Crisis, Reimagining the Future." World Teachers' Day is celebrated with enthusiasm around the globe, with messages of gratitude and gifts pouring in from students; it also provides an occasion to take note of teachers' achievements and to draw attention to the voices of teachers who are at the heart of efforts to ensure that children still have access to a meaningful education.
Our parents are our first teachers, striving to enable us to be resilient, adaptable and to thrive in tough times. A dose of healthy self-esteem with an injection of empathy are key aspects of emotional learning that equip us to lead fulfilled, happy and productive lives. As Dr. A.P.J. Abdul Kalam remarked, "teaching is indeed a very noble profession that shapes the character, caliber and future of an individual." These intangible qualities are further strengthened and solidified by our teachers throughout our academic life and beyond.
COVID-19 has posed a significant risk to global health and has caused many deaths worldwide. The onslaught of COVID-19 has severely hindered students' rights to an education as a result of the imposed lockdowns, as we found ourselves in uncharted territory. Teachers have risen to the immense challenges and have shown leadership by rapidly adapting to provide online classes, with remote learning for their students – often at very short notice – from their homes.
Embracing digital learning has led to myriad challenges: for example, it can have an impact on students' health with the additional screen time, as this reduces meaningful social interaction. This is compounded if students are feeling anxious and fearful as a result of the COVID-19 crisis and do not have access to their usual support system of friends. Remote learning has led to a lack of structured physical exercise, and this is detrimental to future cardiovascular health.
The key skills that will see teachers and students through this ongoing crisis are the principal qualities of resilience and adaptability. Resilience is the acceptance of a new reality and adapting to the reality, and in the field of education that is going to mean embracing some radical changes. Adapting to these changes will be vital to success, and resilience will empower teachers and students to face these challenges and maintain good mental and physical health.
Within this coronavirus crisis there is an opportunity to reshape education, as schools are reopening with a hybrid model of education emerging that offers an amalgam of classroom and remote digital learning. We have observed the school as the center of an educational ecosystem, where noted experts in their fields delivered online classes in the areas of maths and physical education.
With the radical changes in learning, social and emotional learning will now be critical, with numerous research studies suggesting that students perform better academically when they are taught how to develop traits like empathy, determination and emotional intelligence within a cooperative spirit framework. In fact, schools need to ensure that teachers are not overlooked and are provided with the requisite support to tackle these daunting challenges and parents are empowered to support their children's education.
Teachers have shown resilience in facing the challenges of remote learning, and have taken the lead in continuing to deliver education and to support their students' mental well-being. Some teachers have incorporated virtual recess activities to ensure that students' emotional and social needs are being met while adapting to a challenging new environment.
COVID-19 will be the catalyst for change in a brave new world! Out of adversity comes an opportunity and the landscape is ripe for innovative ideas to come to fruition. A healthy mind and healthy body are a step towards strong mental health and this instills a passion for lifelong learning.
Let's continue the time-honored tradition of showing our appreciation for our teachers, whether with thank you notes, gifts or even by giving them an apple – although in these uncertain times a gadget, not the fruit, might be more appropriate!
Sources:
https://en.unesco.org/commemorations/worldteachersday
https://www.economist.com/international/2020/04/30/closing-schools-for-covid-19-does-lifelong-harm-and-widens-inequality
https://www.who.int/dg/speeches/detail/who-director-general-s-opening-remarks-at-the-media-briefing-on-covid-19---11-march-2020
Photos: