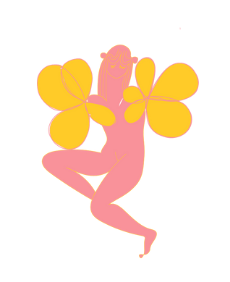 by Tharien van Eck, AWC Antwerp
What is the Human Papillomavirus (HPV)?
It is a very common group of viruses, with more than 100 varieties. Some HPV varieties are known to cause genital warts and cancer. Cancers that can be caused by HPV are cervical cancer, anal cancer, vulval cancer, vaginal cancer, cancer of the penis, and sometimes head...