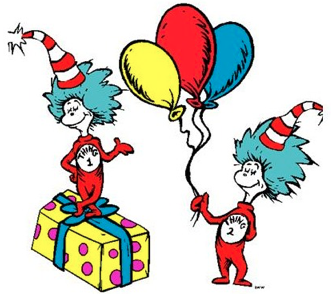 "The more that you read, the more things you will know. The more that you learn, the more places you'll go!"
- from I Can Read With My Eyes Shut by Dr. Seuss(source: http://clipart-library.com/free-dr.-seuss-clipart.html)
Hello Friends!
As June quickly approaches, final exams are being taken, students are graduating and teachers all over the world are already planning for next year. What do...