by Ann De Simoni, AIWC Genoa
We can dream of seas more blue and a greener earth… but instead let's do something about it: we must take action now!

AIWC of Genoa, in collaboration with ISG (International School of Genoa) and UNESCO, have begun promoting the UN 2030 Agenda Sustainable Development Goals (SDGs) by cleaning up our city and preventing pollution to our waterways and marine life by picking up cigarette butts (CBs). This project addresses six SDGS!
This student-led project has touched our hearts and gotten our enthusiasm on a roll. So what can we do on a community level?
1. Change behavior by public education and informing our citizens that:
CBs are not biodegradable;
1 CB = 500 liters of polluted water;
CBs are the #1 form of litter;
CBs take 25 years to decompose.
2. We can ask our city public administration to install proper ash receptacles, and we can encourage the use of pocket ashtrays.
3. We can act directly by picking up the CBs.
Cigarette butts don't get enough attention in the media; instead the focus seems to be on the usual suspects: plastic straws, coffee cups, plastic bags, etc. CBs are just as bad, if not worse. In fact, cigarette butts are the biggest ocean contaminant.
AIWC of Genoa has begun to organize CB Pick-up Fun Days Out. By the time you read this, members and their children – along with the grandkids – wil have already met for a pick-up at a local beach and seaside walk.
We are collecting sponsorship in the form of cash donations from everyone who cannot participate – friends, families and local businesses that want to help us get cleaned up locally and create a healthier and safer place for residents and visitors.
If you'd like to know more about our fundraising plan you can contact me (Ann De Simoni). AIWC Genoa will be splitting the funds between te Awesome Blossoms Target Project and our own green project called the "Dream Center," revamping solar panels in Malawi with a local energy company.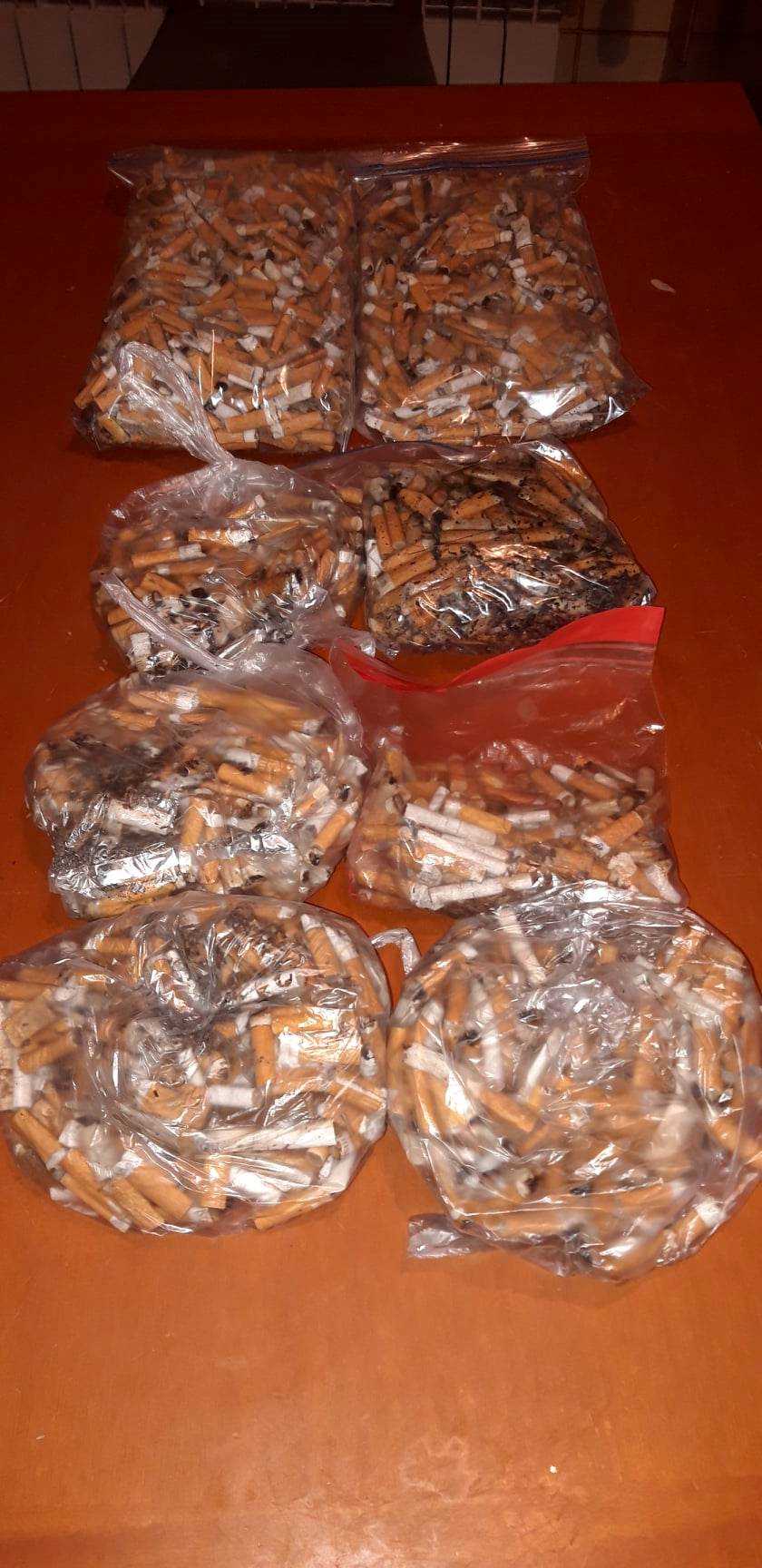 A presentation is also available to you from ISG which has been authorized for public use from Municipio Levante 9 in Genoa and shared with the UNESCO Associated Schools Network (ASPnet).
Jocelyn Fitzgerald (AILO Florence and FAWCO Environment Team Co-chair) and I are hoping to make this a Region 8-wide effort once again, since all of our clubs either have rivers or are located on sea coasts. So of course, water is a vital resource to our region.
All of our help is important, and we want to make a difference… now especially, for a better future for all future generations.


Photos by Ann De Simoni