by Ayuska Motha, AIWC Cologne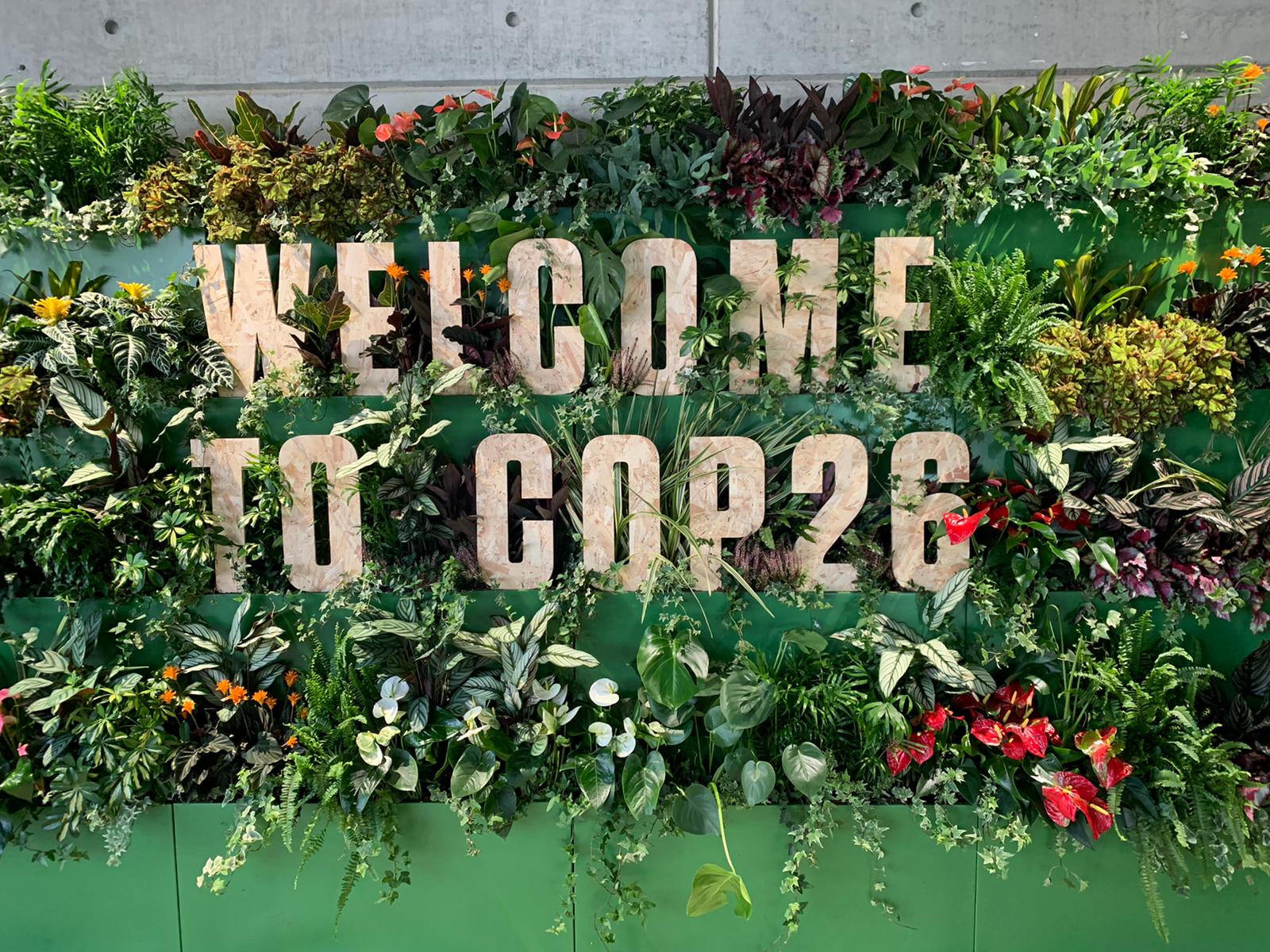 The 26th Conference of the Parties to the UN Framework Convention on Climate Change (UNFCCC) or COP26 was held in Glasgow, Scotland from October 31–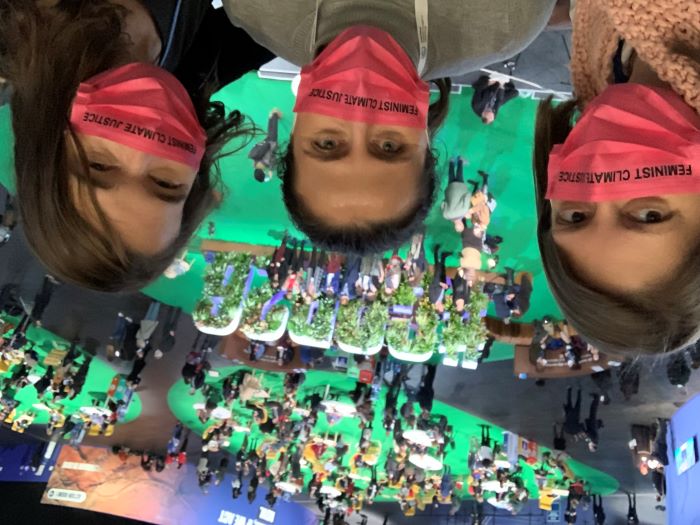 November 12, 2021. FAWCO has Observer status at the UNFCCC and can register delegates to attend all COPs and the smaller mid-year UN climate meetings that take place in Bonn. FAWCO UN Reps Stacey Kimmig and Ayuska Motha (AIWC Cologne) have been attending these UN climate meetings since 2017 and advocating for gender equality and climate justice.
Due to the COVID-19 pandemic, COP26 was postponed from 2020 to 2021. The pandemic also made it challenging for negotiators, media, government officials and civil society to travel and attend COP26 in person, despite the one-year delay. These challenges provided the opportunity for three FAWCO Members based in Scotland to attend COP26 in person: Amanda Drollinger, Mimi Gilmore-Maurer and Tara Scott.
For more information on our COP26 experiences and involvement, please read our blogs posted on the FAWCO UN Advocacy page.
Additionally, although the entire COP26 was not virtual, many plenaries, meetings and side-events were available either on the COP26 YouTube channel, the COP26 platform (only accessible to nominated and registered individuals) or dozens of other webpages associated with whichever organization was hosting the event (e.g. country or organization pavilions, COP26 Coalition, etc.). So in case you are interested, you may be able to view some of the recorded events online.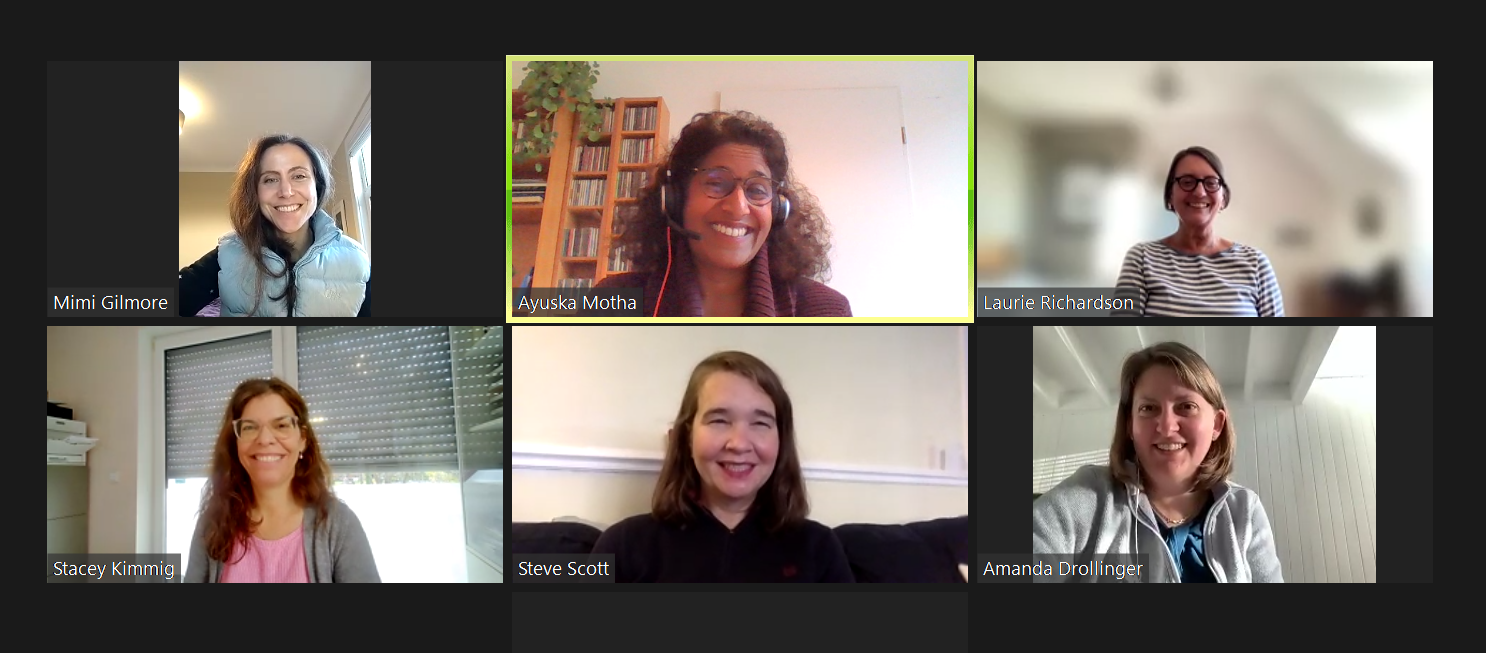 During COP26, FAWCO posted links, photos, virtual events and updates almost daily in the "FAWCO at the UN" Facebook group. If you are interested in FAWCO's involvement at the UN, please join the FB group. There will be lots more information leading up to CSW66 (the 66th session of the Commission on the Status of Women, March 14–25, 2022). The priority theme of CSW66 is achieving gender equality and the empowerment of women and girls in the context of climate change and environmental and disaster risk reduction policies and programs.
Feel free to reach out to Ayuska Motha with any questions or comments.
Photo credit: FAWCO members