by Anne van Oorschot, AWC The Hague
The first contact I had with the concept of planting trees to compensate the emissions produced by air travel was at the first FAWCO Conference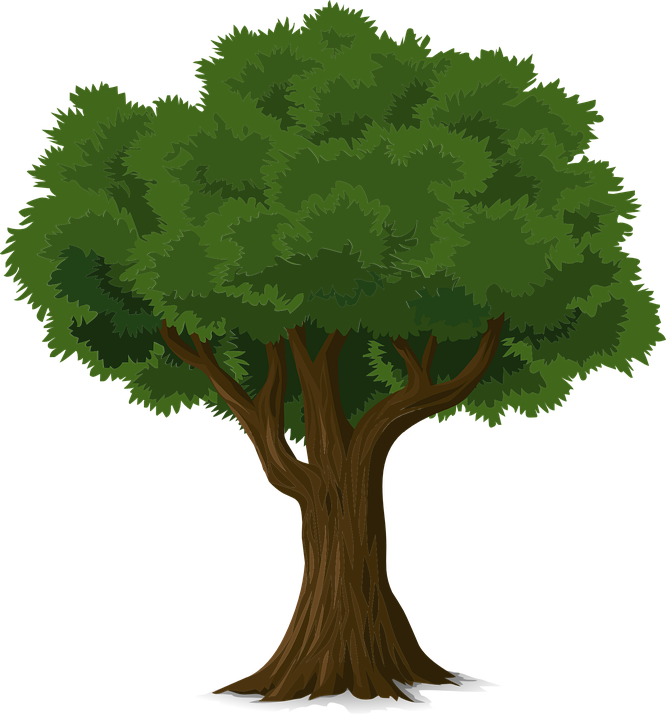 I attended in Stockholm in 2003. Environment Committee Chair Valerie Garforth, had a chart with distances from various cities to Stockholm and the number of trees one needed to plant to offset the carbon emitted by that travel. Valerie collected money and planted the trees with Trees for Life, and those who compensated got a little green sticker on their name badge. Maybe we were ahead of our time, but now would be an ideal moment to re-introduce the concept of compensating for your travel by planting trees!
While eliminating air travel is a great environmental goal, it simply isn't practical for expats living far away from their home countries. We do need to be critical about the flights we take and reduce their number, also considering alternate means of transportation that produce less carbon whenever possible (train or car). But we also need to compensate for those flights we do make. While there are various organizations with different ways to help do this, the idea of planting trees is effective and beautiful. Calculating the number of trees needed to absorb a certain amount of carbon is complicated, depending on the parameters used: do you use the amount absorbed in one year or in the tree's lifetime? We have decided to use the lifetime absorption of 1000kg or 1 metric ton by 1 tree as our guideline. (A birch tree, over an 80 year lifespan, sequesters about 1,000 kg, or 1 metric ton of CO².) By calculating the amount of your emissions, you can then figure out how many trees are needed to offset. Let me give you an example: My summer trips are to Minneapolis, Minnesota. A round trip flight there is 13,400 Kilometers and produces 2.2 tons of CO². I would need to plant 2.2 trees – so 3 trees! – to compensate for my round-trip. We are making it simple by using a website where you fill in "begin," "end" and any "via" destinations, and then the amount of carbon emitted is calculated.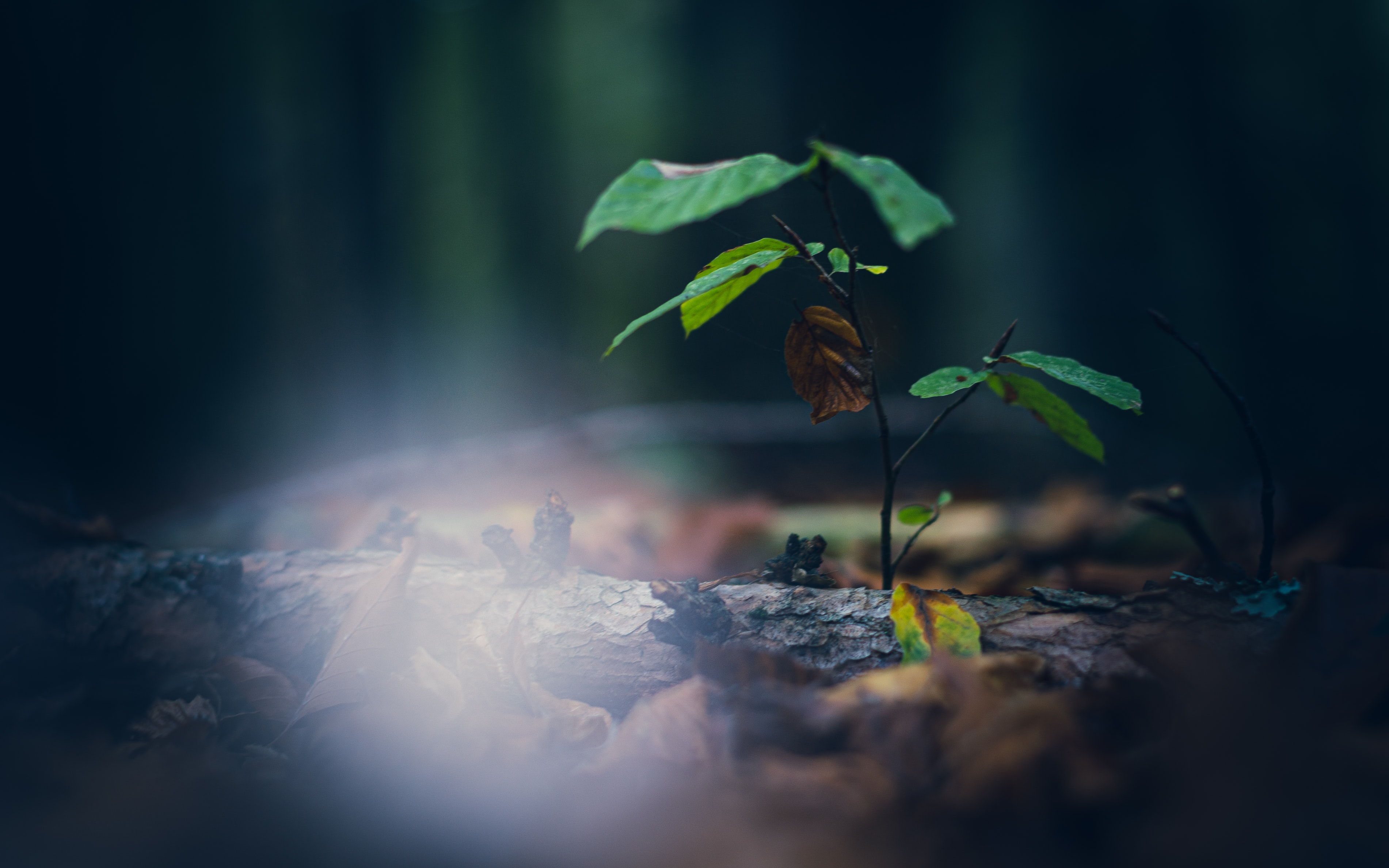 We are again partnering with Trees for Life, a conservation charity dedicated to rewilding the Scottish Highlands, which has planted nearly two million trees. A special FAWCO grove has been created in Scotland, where we hope members will buy trees to compensate their travel. If we all compensate by planting trees in the FAWCO grove, not only will we be doing something positive to combat climate change, but as the size of our grove grows, it will make what we as an organization do very visible!
So, how to compensate?
Go to My Climate.org to calculate the amount of CO² produced by your flight. There will be an amount given (in tons) that you can use to calculate the number of trees you need to plant to compensate. Remember: 1000k = 1 metric ton = 1 tree (If, for some reason you don't want to compensate with tree planting in the FAWCO Grove, a monetary amount to offset is given on the website along with a number of projects that are also good compensation alternatives.)
For the FAWCO Grove with Trees for Life, go to the following link: FAWCO Grove. The cost to plant 1 tree is £6 / €6.80 / $7.50. Donate the amount needed for the number of trees needed to compensate for your flight – make sure to round up for a whole number of trees – and your compensation is complete.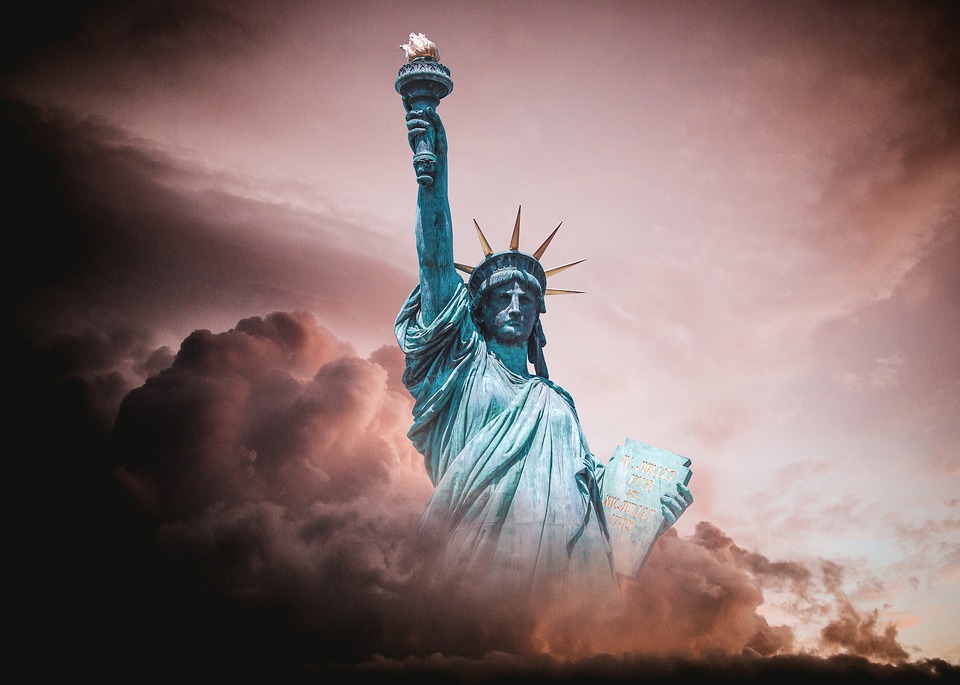 With the effects of climate change becoming ever more apparent in the world, it's easy to be overwhelmed. By reducing your air travel and compensating for the flights you do make, you will be doing something tangible to help with the solution to the emissions problem. Never doubt that the personal choices each of us make can have a big combined impact! When facing daunting global problems, women often lead the way toward solutions, and FAWCO women seem to do it with a torch in their hands to better guide the way for others.