compiled by Carol-Lyn McKelvey, FAUSA/AIWC Cologne
Their News from TheirWorld continues to provide insights and information about the international education scene. Read the latest newsletters, featuring the needs of teachers in refugee settings, Gordon Brown's Education Cannot Wait funding plea, empowering girls with digital skills, up-to-date info on girls' education in Africa, Lebanon and Syria, and so much more!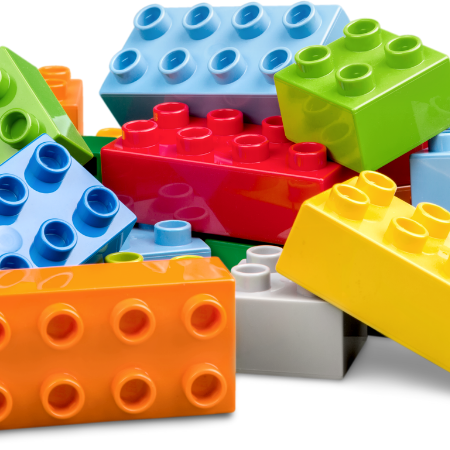 "Lego has announced it will work to remove gender stereotypes from its toys after a global survey the company commissioned found attitudes to play and future careers remain unequal and restrictive." Read about how LEGO is working to remove gender bias in their toys... an important step for girls AND boys AND parents!
From Global Minnesota: "Registration is now open for our popular Academic WorldQuest local competition for high school students. Know a student or teacher who might be interested in participating? Let them know about this fun learning opportunity! Academic WorldQuest challenges students to combine wits and answer multiple-choice questions on global topics. This year's topics include climate and migration, Afghanistan, the CDC and global health, digital currencies, and Vietnam." Learn more and register!
Click HERE to access the third edition of the global Women Peace and Security Index (WPS Index) from GIWPS. It "draws on recognized data sources to measure women's inclusion, justice, and security in 170 countries." Sadly, the news is not good: "Trends in the WPS Index show that the global advance of women's status has slowed and disparities have widened across countries."
Photo by Canva Pro