compiled by Carol-Lyn McKelvey, FAUSA/AIWC Cologne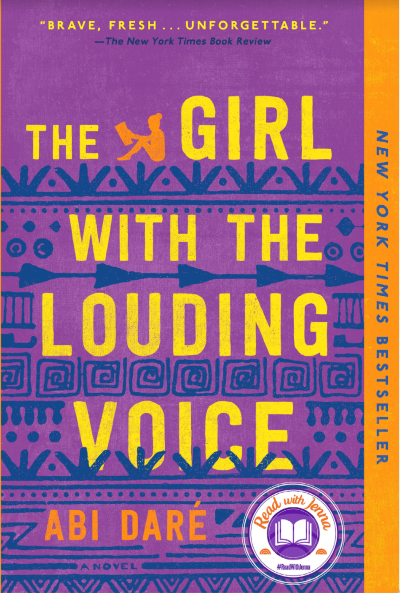 Thank you to everyone that attended our International Literacy Day (ILD) conversation with Abi Daré. She not only offered insight and context to how she came to write The Girl with the Louding Voice, but she provided a larger framework to expand our understanding of the opportunities and obstacles for girls seeking education in Nigeria. FAWCO members, whether you missed it or just want to spend more time with Abi, email one of the Education Team Chairs for a recording of the discussion. You can also see a recap of other ILD events from around the world!
For a powerful example of how literacy can set us free, at least figuratively if not literally, check out this event hosted by the Free Minds Book Club and Writing Workshop on Oct. 6:
When You Hear Me (You Hear Us): Voices on Youth Incarceration is an anthology for this moment of the movement for racial justice. Its pages are filled with powerful poetry, prose, and personal reflections from young people charged and incarcerated in the adult criminal legal system. For the first time in Free Minds' history, these pages also include voices from the community: the parents, loved ones, correctional staff, and public defenders. This anthology illustrates how the collective harm of youth incarceration affects all of us.
Click HERE for tickets!
Theirworld's program Skills for Their Future aims to empower and unlock opportunity – providing girls aged 14 to 20 with digital, coding and entrepreneurship skills. See how Lemmy Lucian is working to teach digital skills to girls in Tanzania and the challenges and triumphs he has encountered.