by Carol-Lyn McKelvey, AIWC Cologne & FAUSA
The Education Team celebrated the International Day of the Girl Child on October 8 with a presentation by one of its members, pilot Rachna Reiter. Rachna walked viewers through the path she took to become a pilot and the triumphs and challenges of being a woman in a career typically dominated by men. Looking to inspire a girl you know? Click HERE to see Rachna's presentation!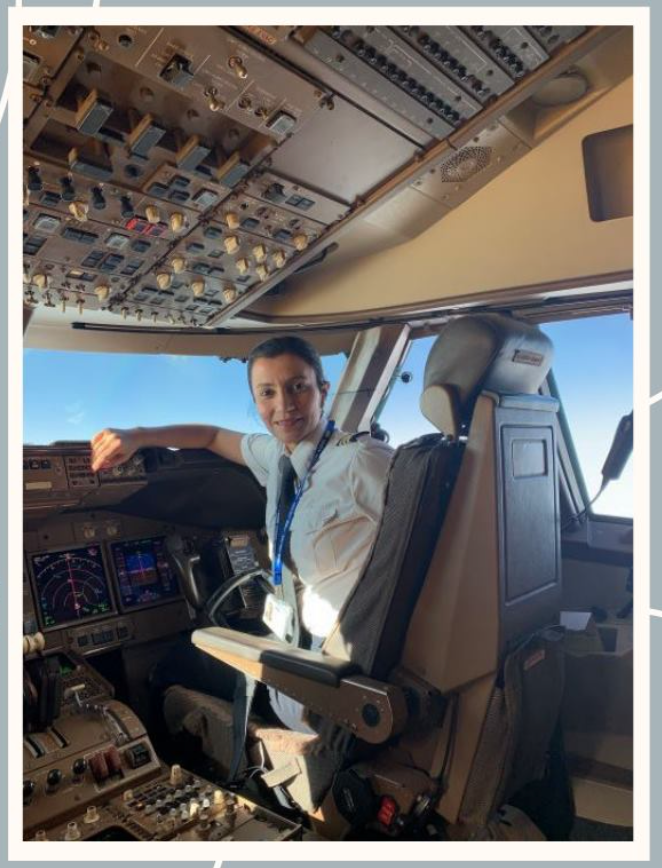 (photo courtesy of Rachna Reiter)
Thank you to Team Member Pam Perraud for keeping us updated on UNESCO's efforts for gender equality in education. From UNESCO: "A UNESCO report released on the occasion of the International Day of the Girl Child shows that 180 million more girls have enrolled in primary and secondary education since 1995. However, despite an increase across all levels of education, girls are still more likely to suffer exclusion than boys, and this is further exacerbated by the current pandemic." Please read the current report!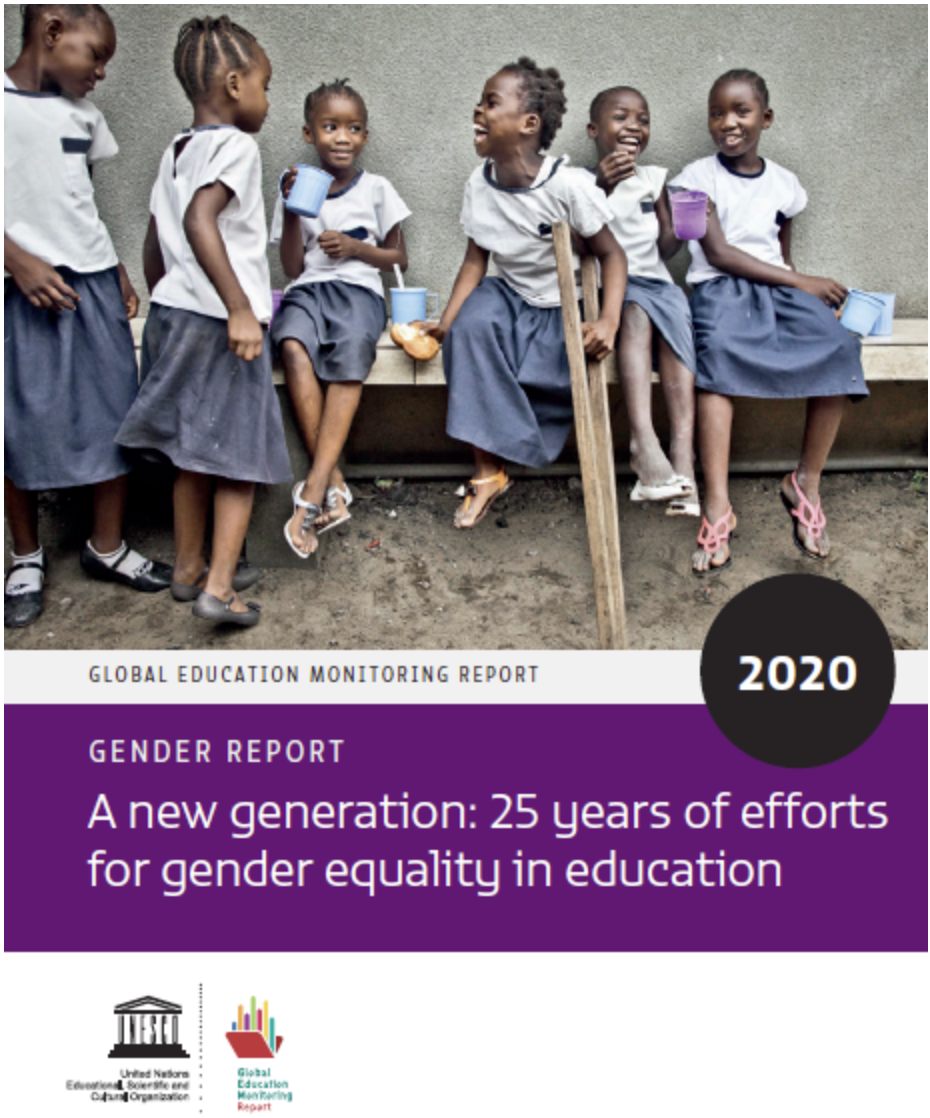 (photo courtesy of UNESCO)