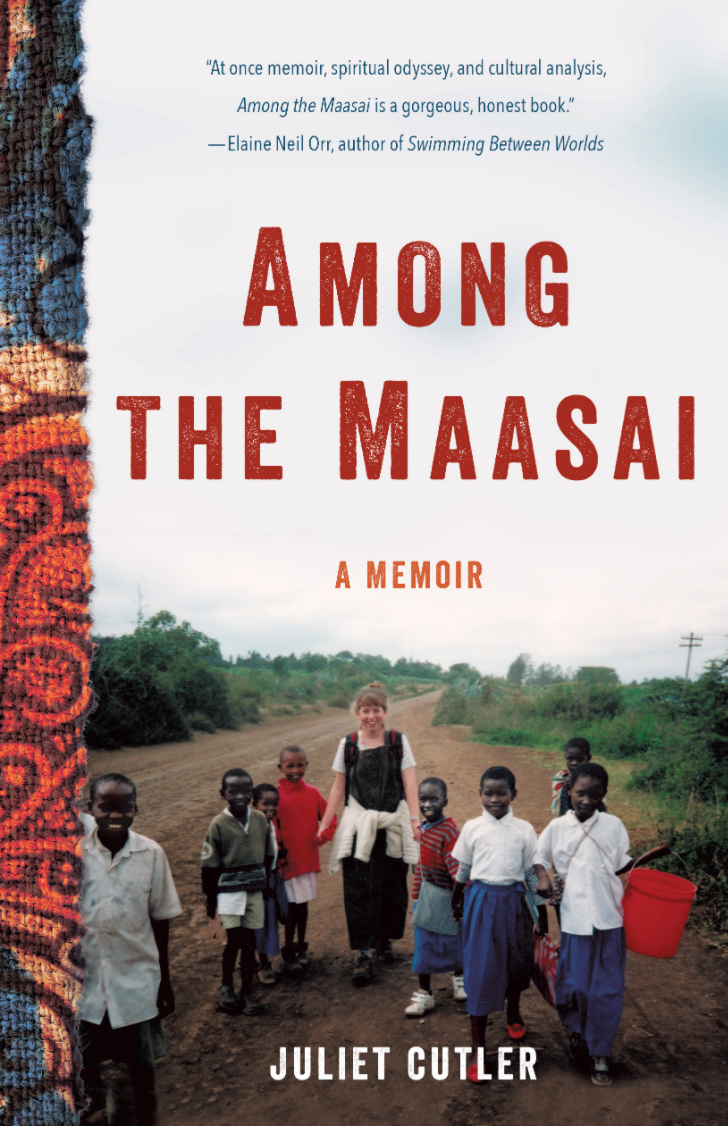 As part of FAWCO's Global Issues Book Discussion Series, the Education Team is excited to announce Among the Maasai, by Juliet Cutler, as our 4th Annual Global Summer Read! In looking for a book this year, we were hoping to find one that not only spoke to education, but one that might also tie to our new Target Project. Through an extreme twist of luck and fate, team member Mary Adams, AWC The Hague, mentioned that she had met Juliet in The Netherlands years ago while they were taking a class together, and noted that Juliet had taught in Tanzania. How perfect, we thought! And then it just kept getting better....
The Summer Read will culminate with a Zoom Book Discussion on World Literacy Day, September 8th. We are thrilled that Juliet will be joining us to share her experiences and answer your questions!! After registering, you will receive a confirmation email containing information about joining the meeting. Not able to make it on the 8th? No worries! Juliet has agreed to let us record the session and we will make it available for you to watch individually or as a local club event.
Among the Maasai has recently won the 2020 IBPA Benjamin Franklin Award, Gold Medal for Best New Voice (Non-Fiction) and the 2020 Independent Publisher Book Award, Gold Medal in Multicultural Non-Fiction. Additionally, it was a Finalist for the 2020 Eric Hoffer Book Award. All proceeds from the sale of the book are supporting NGOs in Tanzania focused on education and safety for girls. Visit Juliet's website and order your copy of the book today!!