Hello Friends!
Your Education Team is happy to report that the FAWCO Biennial Conference offered an oppotunity to reconnect, meet new team members, and chart a positive course for the year ahead. Thank you to Pam Perraud, Tara Scott, Karen Boeker and new teammate Lindsay Nygren for meeting Carol-Lyn at breakfast one morning to disucss the future of the Ed Team. Arandeep, Mary Adams, Anne-Marie Bruner-Tracy and Keziah Watatua were sorely missed. Combined with a productive meeting of all of the Team Chairs with new and outgoing Board members, ways to more productively share our information were problem-solved. New ideas included re-formatting how we present our Global Issues Digest information, an enhanced FAWCO events calendar to keep you up-to-date on education-related events, links to the UN for SDG 4 actionable info, increased social media presence with the help of FAWCO's new social media guru Meenakshi Advani, and ideas on how to best support Target 4.0 - Health. Stay tuned for next month's GID for more specifics! Also, a special thank you to Tara Scott and Karen Boeker for repping the Ed Team at the Face2Face...they were amazing ambassadors for the Team!
Just a reminder that the UN's Global Festival of Action in Bonn is fast approaching. Click HERE to find out how to register and join Arandeep and other FAWCO members at this amazing networking and idea-gathering global event!
Contact us at with any questions or ideas. Happy Spring and until next month...read on!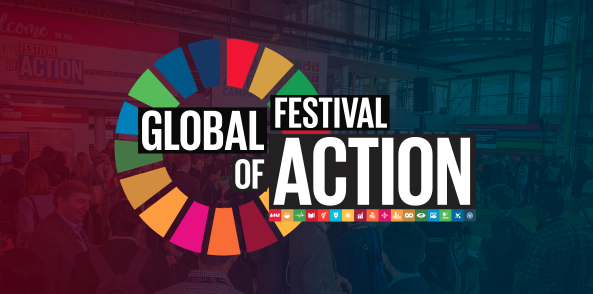 With kind regards,
Arandeep & Carol-Lyn