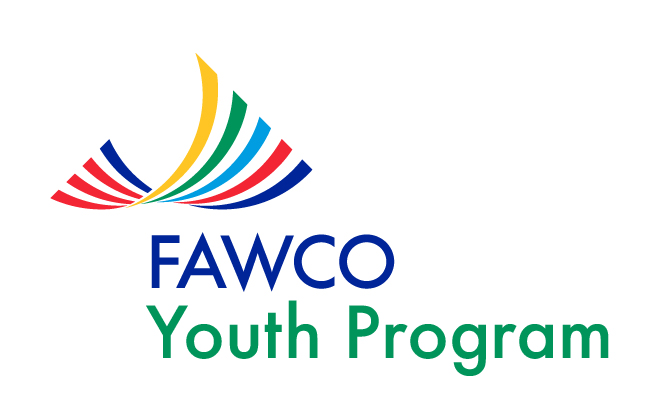 Applications are now being accepted for the fourth FAWCO Youth Cultural Volunteers Program, which will take place in Dublin, Ireland from June 7-12, 2016. The Program will be available for 8-10 FAWCO teens between the ages of 13-17 (open to past participants on a space available basis). Many thanks to the AWC Dublin for their generosity and willingness to set up this year's program!
The Program will introduce the group to some of the sights and sounds of Dublin, and the teens will be introduced to Ireland's structure of volunteering and the underlying needs.
To download an application, click here. The application deadline is April 30, 2016. Submit to .