The Human Rights Council
The Human Rights Council, created by the United Nations General Assembly in 2006, is an inter-governmental body within the United Nations system responsible for strengthening the promotion and protection of human rights around the globe, addressing situations of human rights violations, and making recommendations on them.
The Council is made of 47 Member States which are elected by members of the General Assembly of the United Nations through direct and secret ballot. Members of the Council serve for a period of three years and are not eligible for immediate re-election after serving two consecutive terms.
The Council's rotating membership is based on equitable geographical distribution of the following seats: African States: 13 seats; Asia-Pacific States: 13 seats; Latin American and Caribbean States: 8 seats; Western European and other States: 7 seats; Eastern European States: 6 seats.
2016 HUMAN RIGHTS COUNCIL MEMBERS
Albania, Algeria, Bangladesh, Belgium, Bolivia, Botswana, Burundi, China, Congo, Côte d'Ivoire, Cuba, Ecuador, El Salvador, Ethiopia, France, Georgia, Germany, Ghana, India, Indonesia, Kenya, Kyrgyzstan, Latvia, Maldives, Mexico, Mongolia, Morocco, Namibia, Netherlands, Nigeria, Panama, Paraguay, Philippines, Portugal, Qatar, Republic of Korea, Russian Federation, Saudi Arabia, Slovenia, South Africa, Switzerland, The Former Yugoslav Republic of Macedonia, Togo, United Arab Emirates, United Kingdom of Great Britain and Northern Ireland, Venezuela, Viet Nam.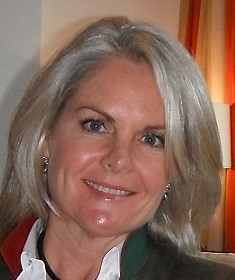 FAWCO UN Geneva Rep Stacy Lara reports on the UN Human Rights Council.

---