STAND UP Against Human Trafficking
FAWCO and The FAWCO Foundation Symposium
October 8 – 9, 2016
Nieuwspoort, The Hague, Netherlands
Through FAWCO's human rights projects in sex and labor trafficking, we realized that most "rescued" people are literally broken in body, spirit and heart by their traffickers. This means that the percentage of people who have been rescued from trafficking and who are able to live "without fear and find opportunities for work" is shockingly low.
We believe that raising awareness about the tools available at individual, family, community, corporate, national and international levels will have a dramatic impact on raising the percentage rate of sustainable rescue. The only way to change people's complacent attitudes is to invite them to select a tool that is the right fit for them. The theme of our Symposium was STAND UP Against Human Trafficking (sex and labor) by becoming an "everyday hero."
Our speakers focused on tools for sustainable change for sex and labor trafficking survivors. The Symposium included multimedia presentations, personal accounts of rescue and recovery, strategy and tools used by anti-trafficking organizations, a networking forum, and interactive audience discussions. The Symposium facilitated a candid exchange of views and information, insights, solutions and practical toolkits for participants.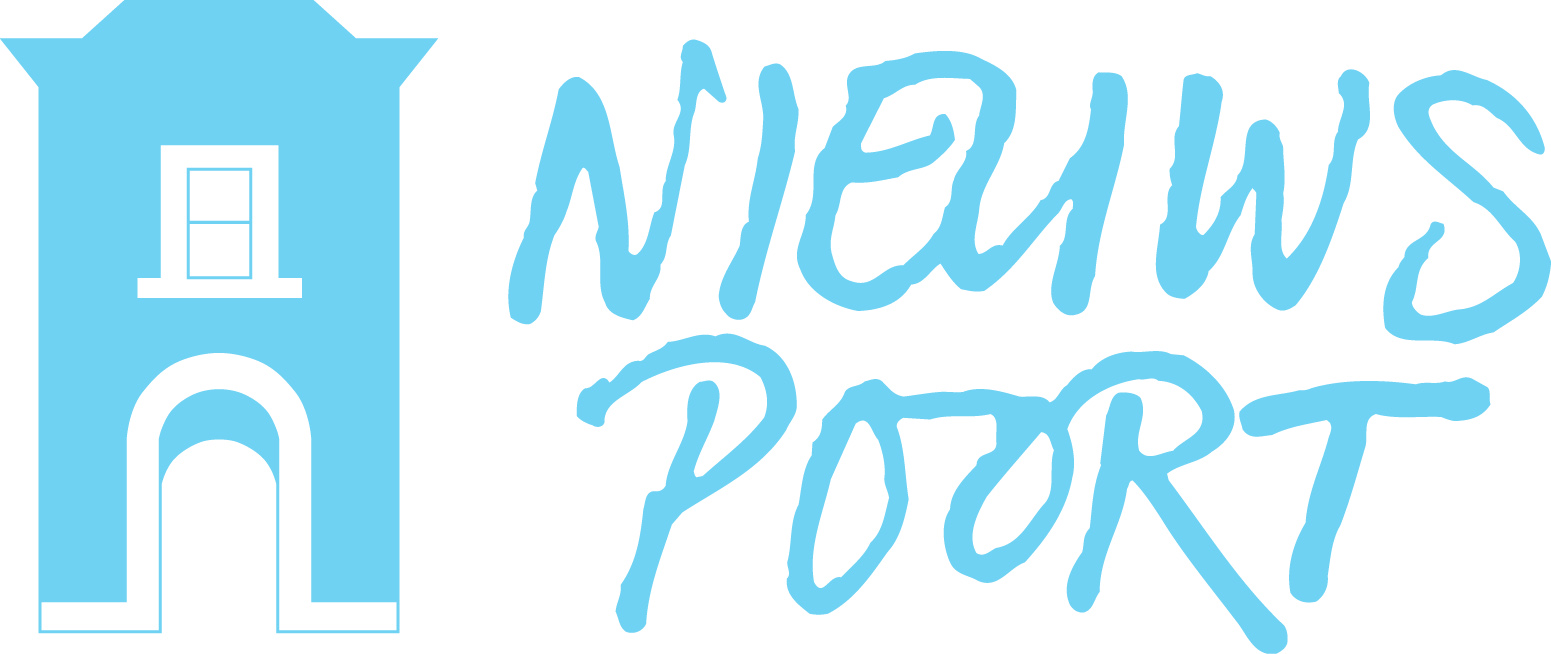 Event Speakers
Corinne Dettmeijer-Vermeulen, National Rapporteur, The Netherlands
The Rapporteur's main task is to report on the nature and extent of human trafficking and sexual violence against children in the Netherlands as well as the effects of the government policies pursued. The Dutch Rapporteur works independently and reports to the Dutch government.
U.S. Embassy The Hague
Political/Economic Counsellor Patrick Chow will present the 2016 Trafficking in Persons Report.
Courtney Skiera-Vaughn, Executive Director, Free the Girls
Free the Girls is a U.S. 501(c)(3) non-profit organization that provides job opportunities for survivors of sex trafficking in developing countries.
Toos Heemskerk-Schep, Director, Not For Sale
Not For Sale is an international organization dedicated to fighting against human trafficking through social enterprise. By offering apprenticeships, they help victims build a new life and prevent human trafficking.
Dr. Sheetal Shah, Head of Department of Behavioral & Social Science, Webster University Leiden
Dr. Shah is the project leader for the Bijlmer Bridge2Hope Project, a rehabilitation and reintegration program that addresses the physical, psychological, behavioral, social and economic issues encountered by survivors of human trafficking.
Esta Steyn, Director, Stop The Traffik
Stop the Traffik is a global movement of activists from all sectors of society who passionately give their time and energy, uniting to build resilient communities and disrupt and prevent human trafficking and its harm and abuse to human beings.
Sandra Claassen, Director, FairWork
FairWork teaches people how to recognize human trafficking by training relief workers and law enforcement agencies.
Lisa Cohen, Senior Supervising Producer, CNN International Productions
The CNN Freedom Project is a multi-platform initiative that aims to expose the horrors of modern-day slavery and advocate for change. Started in March 2011, The CNN Freedom Project has generated more than 400 stories of human trafficking from five continents.
Suzanne Hoff, International Coordinator, La Strada International
Ina Hut, Director, CoMensha
Jerrol Marten, Advisor, CoMensha
CoMensha, also known as La Strada Netherlands, is the national center of expertise dedicated to victims of human trafficking. The La Strada International secretariat provides consultation, advice and information on human trafficking. It also collects data, conducts analytical research and coordinates international projects and campaigns. Comensha coordinates the initial care and assistance to trafficked persons and is the national registration center for trafficked persons; all stakeholders report cases of human trafficking to Comensha, which provides information via consultation, awareness and training sessions on the issue.
Roel Simons, Serious Video
Dutch filmmaker and a change agent in education, urban planning and other fields by creating live learning situations, involving film and story telling as a tool.
Dr Conny Rijken, Professor of Human Trafficking and Globalization, Deputy Director, INTERVICT
International Victimology Institute Tilburg (INTERVICT) is part of Tilburg Law School. INTERVICT promotes and executes interdisciplinary research that can contribute to a comprehensive, evidence-based body of knowledge on the empowerment and support of victims of crime and abuse of power.
Participating Organizations
Partner: CoMensha
FAWCO and The FAWCO Foundation are proud to partner with CoMensha as our Symposium partner to support the upcoming European Day Against Trafficking in Persons.
October 18, 2016 is the European Day against Trafficking in Persons. In The Netherlands, NGOs have combined their efforts to establish the "Platform Stop Moderne Slavernij" and plan to publish a magazine on Human Trafficking.