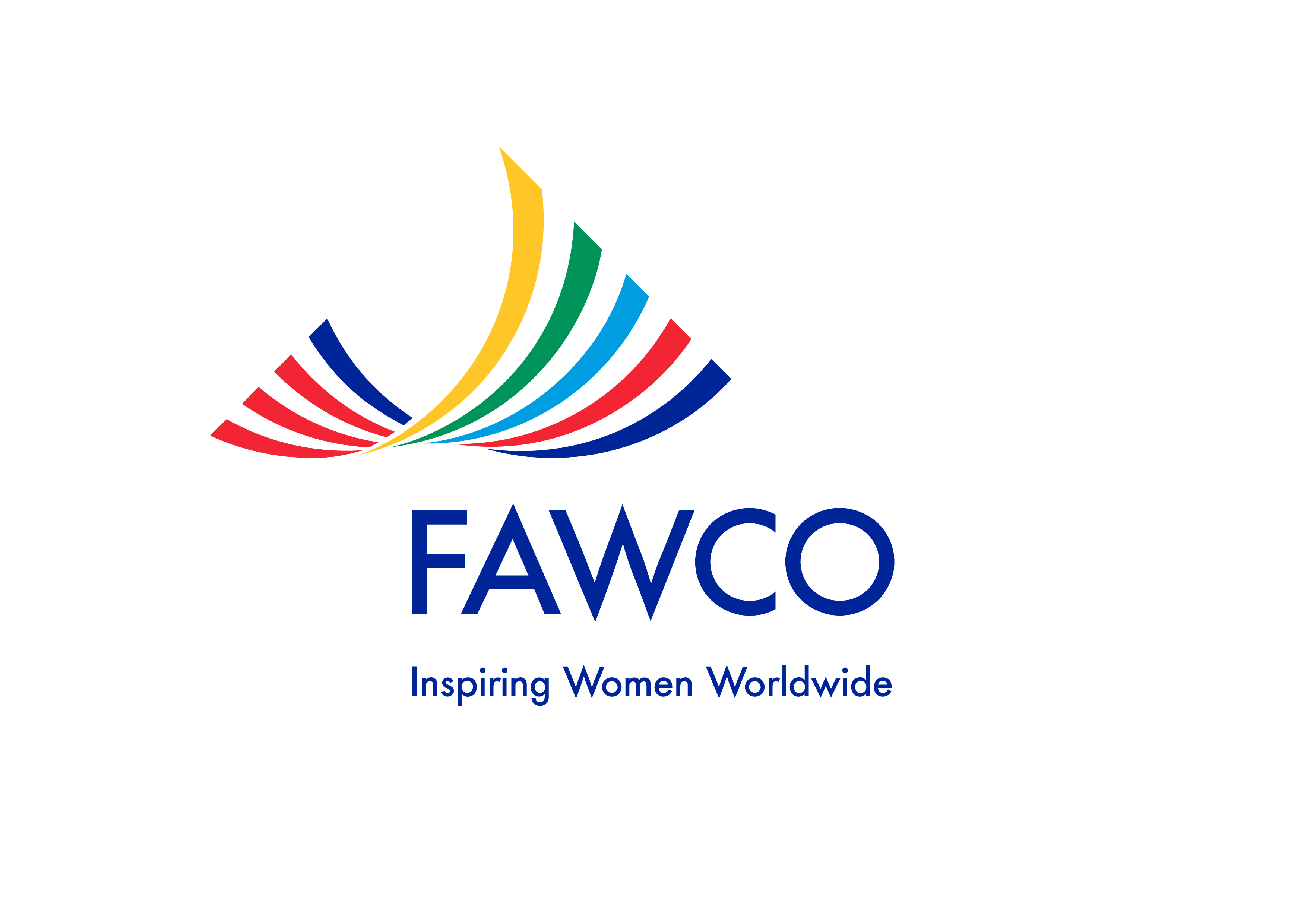 Is your Club ready to join FAWCO?
FAWCO clubs are dynamic
They acknowledge and respond to the changing needs of their membership by tapping into the FAWCO network to share best practices.
FAWCO clubs reach out and make a difference on a global level
They care for their membership and local communities and also embrace opportunities to engage in the greater world through the FAWCO network and philanthropic programs.
FAWCO clubs take action
FAWCO is a recognized Non-Governmental Organization (NGO) with special consultative status to the UN Economic and Social Council (ECOSOC). FAWCO clubs support the UN Millennium Development Goals by participating in philanthropic projects.
FAWCO clubs stand up
For American members, FAWCO defends the rights of American women overseas concerning citizenship, voting, taxes and banking.
For all members, FAWCO is active in the UN, taking stands on issues such as women's rights, education, environment and health.
FAWCO Benefits for Member Clubs:
Online Networking with other international clubs in 33 countries through Best Practices Library, Club Presidents' Forum, and FAWCO club development webinars.
Face-to-Face Networking through FAWCO Conferences and Regional Meetings.
FAWCO Club Development Program brings FAWCO content expertise and informational resources to your Club.
The FAWCO Foundation offers Development Grants for your charities and Education Awards for you, your children and grandchildren.
FAWCO web hosting provides clubs peace of mind and reasonable pricing.
The FAWCO website and Special Interest Bulletins provide a wealth of resources on US issues, UN news, global issues and club news.
For more information concerning FAWCO Membership learn how to join or immediately download the Application Form. For any questions, please email This email address is being protected from spambots. You need JavaScript enabled to view it..
Download the Power Point slide to share with your club: Is Your Club Ready for FAWCO?