Founded in 1931, FAWCO is an international network of independent volunteer clubs and associations. There are 75+ member clubs in 40 countries worldwide, with a total membership in excess of 15,000. FAWCO serves as a resource and channel of information among its members, promotes the rights of U.S. citizens overseas; is active as a Non-Governmental Organization (NGO) with consultative status to the UN Economic and Social Council; and contributes to the global community through its Task Forces and The FAWCO Foundation, which provides development grants and education awards. FAWCO and The FAWCO Foundation also collaborate on emergency funding for disaster relief.
President Obama Signs New Directive to Strengthen our Work to Advance Gender Equality Worldwide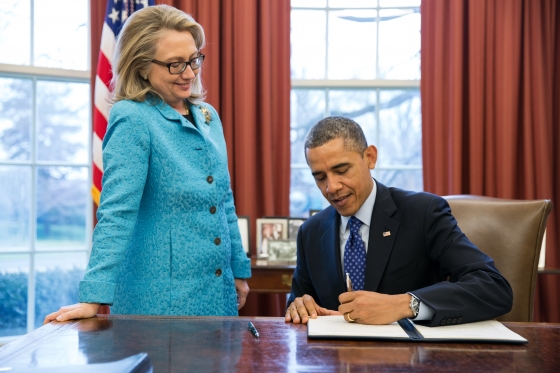 FAWCO is pleased with President Obama's recent move to support gender equality around the world. On January 30, 2013, President Obama signed a
Presidential Memorandum
to strengthen and expand U.S. government capacity and coordination across all agencies to better promote gender equality and empower women and girls.
Please download the memorandum
here
, and find the Valerie Jarrett and Samantha Power blog post
here
.
Please feel free to share this post with your networks, and to follow Valerie Jarrett, Chair of the White House Council on Women & Girls, on Twitter "@vj44."
Voting WAS easier in 2012!
According to the post-election survey conducted by FAWCO partner Overseas Vote Foundation (OVF), the overseas voting process was clearly improved in the first full federal election since passage of the Military and Overseas Voter Empowerment (MOVE) Act of 2009.
An article by Brian Knowlton in the New York Times shows that while a little over 20% of UOCAVA voters were still unable to vote due to ballots that were late or not received, increased use of technology by both voters and elections officials did make the difference for many voters. More than half, for example, received their blank ballot electronically.
Click here to see the full NYT article by Brian Knowlton.
FAWCO thanks the many people who used the FAWCO website to participate in the OVF post-election survey!
US Ambassador to the UN, Ambassador Betty E. King confirmed keynote speaker at FAWCO Conference
FAWCO calls on Congress to ratify CEDAW.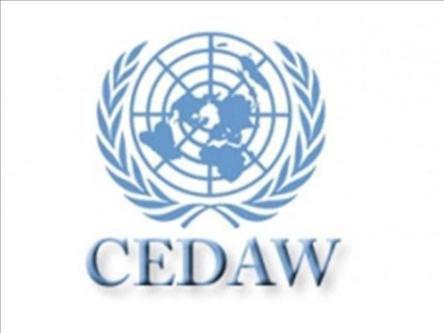 FAWCO joins a coalition of NGOs and other women's groups' effort to launch a vital CEDAW ratification campaign on January 3rd, the first day of the 113th Congress. It's time to get this done! CEDAW is a landmark international agreement that affirms principles of fundamental human rights and equality for women around the world. It's a discredit to our country that the U.S. is one of just seven countries (including South Sudan) that has yet to ratify CEDAW. The 113th session is our chance to finally achieve ratification.
The letter will be delivered to all 100 Senators on January 3
rd
along with a
petition
that confirms constituent support for CEDAW. FAWCO urges our members to sign the petition, and click below to read letter.
FAWCO initiaties Disaster Relief Fund for hurricane Sandy
As the holiday season approaches, our hearts go out to all those affected by Hurricane Sandy and we are committed to helping rebuild and recover from this devastating storm. At the request of member club AWC Antwerp, the FAWCO Board has initiated the FAWCO Sandy Disaster Relief Fund (DRF). Donations to the fund will go to a grass-roots organization named CAAAV. In the hard-hit Lower East Side/Chinatown area, CAAAV has been providing services, materials, and emergency assistance to residents all across the neighborhood. AWC Antwerp's FAWCO Rep Rozanne Vanrie has a personal connection with CAAAV and spoke with Executive Director, Helena Wong, who is extremely grateful for any assistance to be given to this 501 c3 organization. See this short news clip that might give some additional insight into this charity.
Please click on the PayPal button on the FAWCO homepage (www.fawco.org) to donate and put "Sandy DRF" in the comments line. Any little bit will help. We thank you in advance for your generosity.
<< Start < Prev 1 2 3 4 5 6 7

8

9 10 Next > End >>


Page 8 of 36