Founded in 1931, FAWCO is an international network of independent volunteer clubs and associations. There are 75+ member clubs in 40 countries worldwide, with a total membership in excess of 15,000. FAWCO serves as a resource and channel of information among its members, promotes the rights of U.S. citizens overseas; is active as a Non-Governmental Organization (NGO) with consultative status to the UN Economic and Social Council; and contributes to the global community through its Task Forces and The FAWCO Foundation, which provides development grants and education awards. FAWCO and The FAWCO Foundation also collaborate on emergency funding for disaster relief.
Action for Girls - Fall 2013 Newsletter
The UN Working Group on Girls, an NGO coalition in which FAWCO's New York UN Rep Erica Higbie participates, publishes its Fall 2013 Newsletter. Click here to download .
FAUSA member Paula Lucas publishes memoirs
Congratulations to Paula Lucas, FAUSA member and the founder of Americans Overseas Domestic Crisis Center on the October 7th publication of her memoir Harvesting Stones. From victim to victor, Paula weaves you through her astonishing life journey for the first time since her escape almost fifteen years ago from an abusive husband in an exotic foreign land. Buy Harvesting Stones on Amazon, paperback or kindle! The kindle version will be discounted to $2.99 for one day, Monday, October 7th!
Target Program Launches Education/Awareness Program: Human Rights for Women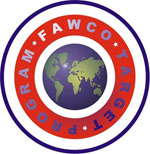 An important component of the Target Program is awareness-raising around the Target issue: Human Rights for Women. We will be sharing information, articles and web links on a range of related issues, with emphasis on four areas: Economic Empowerment for Women, Political Empowerment for Women, Women, Peace and Security and Ending Violence against Women. See below and check back often as we will continue to update links to presentations, videos and articles.
FAWCO friend Hans Herren wins Right Livelihood Award
Hans R. Herren, one of the world's leading experts on sustainable agriculture and twice keynote-speaker at FAWCO conferences, wins the Right Livelihood Award for his commitment to end hunger and poverty in our world. The president of Biovision Foundation is the first Swiss to be awarded this prize since its inception in 1980. The jury of the prize, also known as the alternative Nobel prize, said the decision to award Herren was based on "his expertise and pioneering work in promoting safe, secure and sustainable global food supply". Biovision was the recipient of FAWCO's fundraising for the Malaria (2005-2008). Read more about FAWCO & Biovision.
Region 3 (France) FAWCO Meeting - C'est Formidable!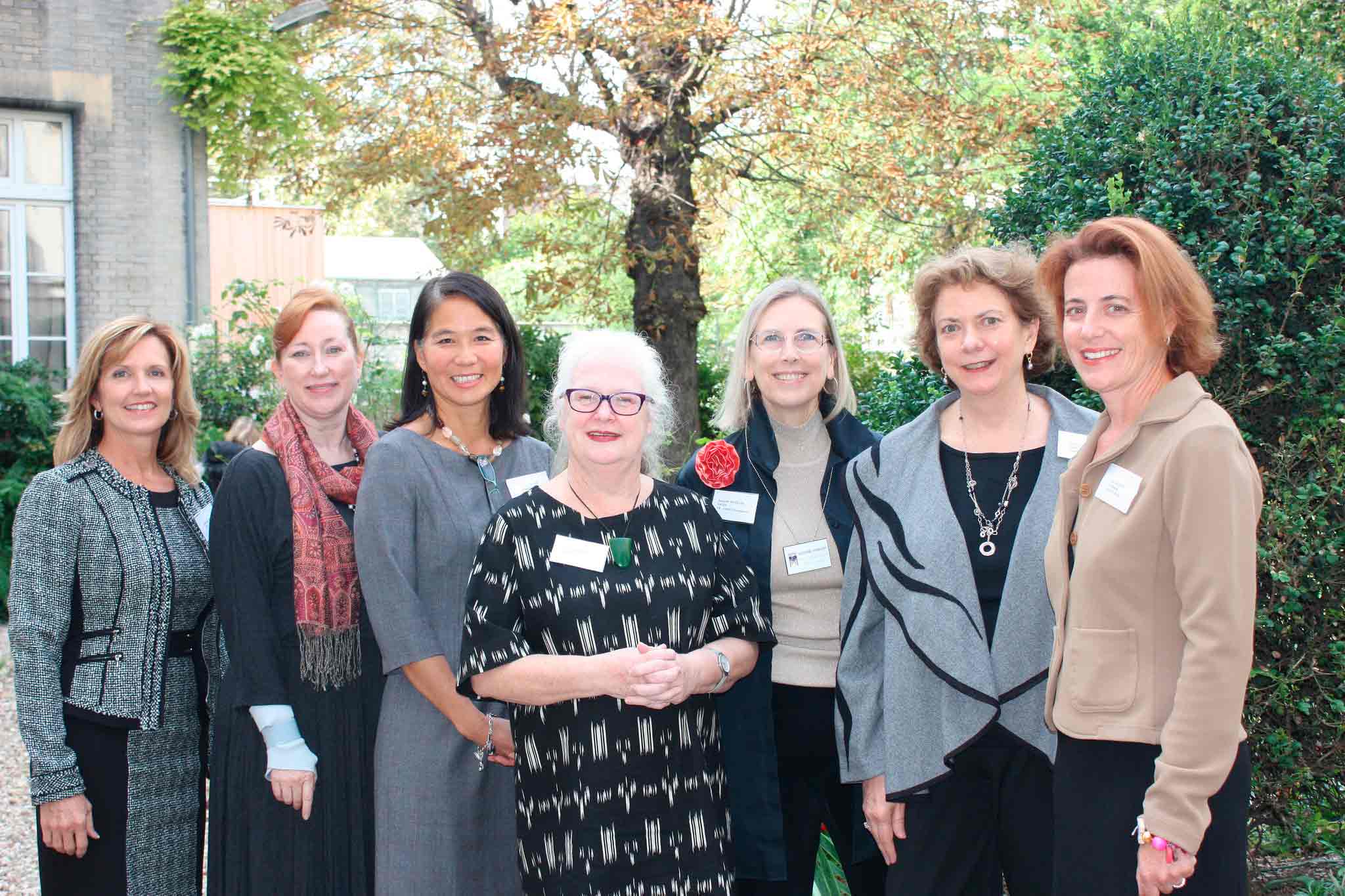 FAWCO's Region 3 (France) regional meeting, hosted by AAWE Paris took place in Paris this past weekend of September 20-22, 2013. Over 50 participants came from the region (AAWE Paris, AWG Paris, AWG Languedoc-Roussillon) as well as guests from Bordeaux Women's Club and FAWCO clubs from Brussels, Berlin, The Hague and Zurich. FAWCO presentations, break out group discussions on club issues and an excellent talk on the post-2015 Gender agenda by Ms. Patti O'Neill (Co-ordinator of the DAC Network on Gender Equality, Global Policies and Partnerships Division, Development Co-operation Directorate, OECD) made for an empowering and content-rich meeting. Participants left energized by new friends and new ideas. Thank you to AAWE for a perfect meeting! Your team was formidable! Click below for presentations, photos and videos.
<< Start < Prev 1 2

3

4 5 6 7 8 9 10 Next > End >>


Page 3 of 35