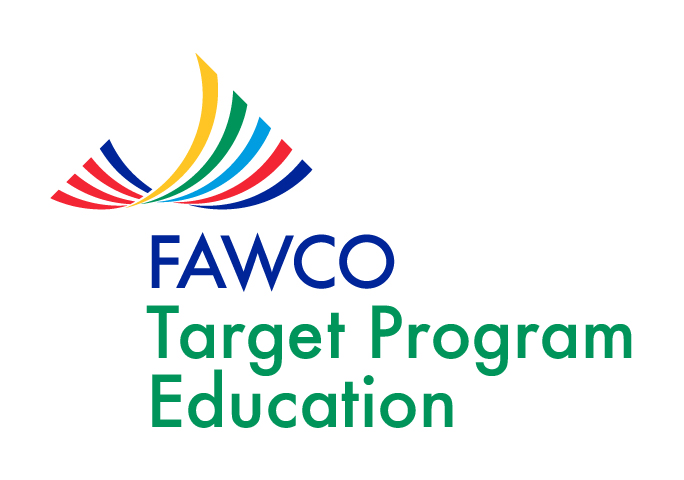 Target Program: Education
At the Interim Meeting in Frankfurt (March 11-13, 2016), Education – Empowering Women and Girls through Knowledge and Skills, was announced as the overarching theme for the FAWCO Target Program 2016 - 2019.
"Education is one of the most critical areas of empowerment for women. When girls are educated, they lead healthier and more productive lives. They gain the skills, knowledge and self-confidence to escape the cycle of poverty. They become better citizens, parents and breadwinners. An educated girl has a positive ripple effect on her health, family, community and society as a whole." - USAID
Photo Credits (L - R): Photo 1, Photo 2, Photo 3, Photo 4
---
Stay Up-to-Date
The Selection Committee is proud to announce the three shortlisted proposals for the next FAWCO Target Project:
Beogo Neere, a project of the TuaRes Foundation - submitted by Ann Goossens, AILO Florence
Educating and Empowering Refugee Women and Girls in Jordan, a project of the Collateral Repair Project - submitted by Therese Hartwell, FAUSA
Threading the Future, a project of the Stahili Foundation - submitted by Michelle Oliel, AWC The Hague
Visit the Target Project page to access the project summaries and to learn more about the selection process.
Voting will take place February 1 - 15, 2017
FAWCO Reps please be sure that your contact information is up to date so that you receive your ballot! If you are unsure, please send a quick message to FAWCO 2nd VP Rebecca DeFraites at .
---
FAWCO Target Program: 2016 - 2019:
Education: Empowering Women & Girls through Knowledge & Skills

The best way to find out everything you need to know about the Target Program is through our monthly Bulletin. Sign up today and you'll be hearing from us soon.
Over the next three years, we will take a deep dive to learn what matters in girls' education. We will explore the issues which prevent millions of women and girls from receiving quality education around the globe. We will become familiar with the goals established by world leaders in education to remedy this injustice. We will look at the impact educating women and girls have on their lives, their families, their communities and society. We will become experts!

Click the image above or link below to visit our Education and Awareness page. Here you will find information about the new Target Program Blog: Let's Get Schooled, writings by the UN Team and Task Forces which discuss the topic of education, and our growing Resource Library.

Coming April 1, 2017...


The Target Project is a way for FAWCO members to make an actionable investment to empower women and girls through knowledge and skills. Through the support of The FAWCO Foundation we will employ the energy and generosity of our Member Clubs by fundraising for a single project supporting women's and girls' education.

We have just announced the 3 shortlisted proposals. To learn more visit the...
We know it can be hard to explain exactly what the Target Program is all about. This PDF flyer explains the Why, What and How. If there is anything else you need to promote the Target Program in your club, please be in touch!
---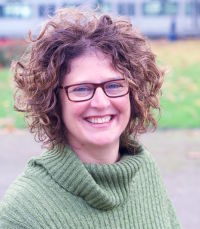 Tricia R. Saur
---
Target Program: Education Bulletin
Our monthly Target Program: Education Bulletin will update you on the current status of the Target Program, tease you with a snippet from the blog, offer a visual inspiration to enhance your understanding of gender and education, and include a unique educational tool to boost your learning.
Don't miss a future issue—it's the best way to stay up-to-date!
Catch up on past issues of the Target Program: Education Bulletin here: