The Economic Empowerment for Women Committee of the Human Rights Task Force will report on issues related to the achievement of gender equality through economic empowerment.
Please share this one-page information sheet on Economic Empowerment for Women with your club members.
Research demonstrates that gender equality boosts economic growth by closing the gender gap in labor markets worldwide. Recent reports support the fact that better jobs for women benefit individuals, families, communities, companies, and economies.
Women's economic empowerment results in greater investment in children, education, nutrition, and health, and therefore leads to reduced poverty.


Contact Committee Chair, Economic Empowerment for Women, Betsy Cook Speer, at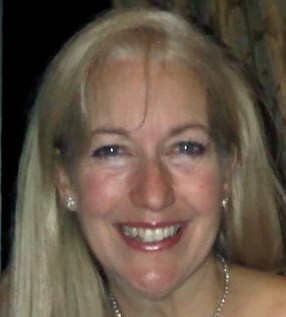 Betsy Cook Speer (AW Surrey)
Committee Chair, Economic Empowerment for Women