Founded in 1931, FAWCO is an international network of independent volunteer clubs and associations. There are 75+ member clubs in 40 countries worldwide, with a total membership in excess of 15,000. FAWCO serves as a resource and channel of information among its members, promotes the rights of U.S. citizens overseas; is active as a Non-Governmental Organization (NGO) with consultative status to the UN Economic and Social Council; and contributes to the global community through its Task Forces and The FAWCO Foundation, which provides development grants and education awards. FAWCO and The FAWCO Foundation also collaborate on emergency funding for disaster relief.
UPDATE - DRF Philippines Supports Two Local Organizations
The Disaster Relief Fund will be open until December 31, 2013, so make sure to get your donations in by then. The Fund will support two small local organizations:
Tao Philippines, proposed by AIWC Cologne. Follow their efforts on Tao Philippines Typhoon Haiyan Relief Efforts.
IDEA, proposed by AWC Philippines. IDEA runs schools and vocational training program for deaf children and young adults, they suffered a double blow- their school in Bohol was destroyed by the October earthquake and their school in Leyte was destroyed by the typhoon.
November 25 - Start of 16-Days of Activism against Gender Violence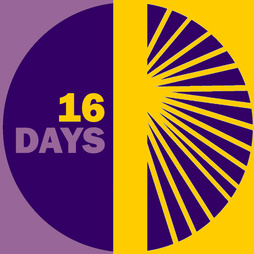 25 November is the International Day for the Elimination of Violence against Women, and the start of the 16 Days of Activism Against Gender Violence, which end on 10 December (International Human Rights Day). FAWCO Human Rights sub-committee Ending Violence for Women and Children published ideas for clubs to raise awareness. Click here to download the sub-committee's newsletter with ideas. And during this time the World Health Organization will highlight 16 key facts on intimate partner and sexual violence against women and girls:
FAWCO Youth Cultural Volunteers 2014 - July 18-27 in Shanghai
The dates for the 2014 FAWCO Youth Cultural Volunteers Program in Shanghai have been set! Mark your calendars for July 18-27 -- with weekends planned as arrival and departure days. The Program will be available for up to 15 FAWCO teens between the ages of 15-18. Many thanks to the AWC Shanghai for their generosity and willingness to set up this year's project! More details will follow.
November 20 - Universal Children's Day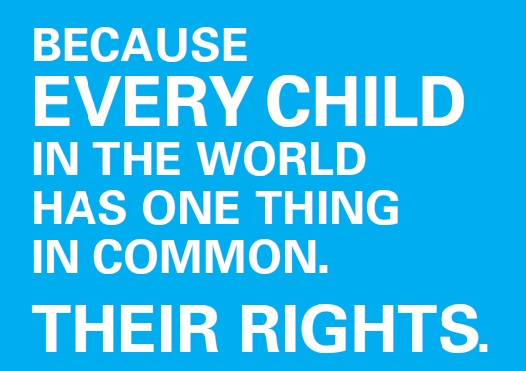 Universal Children's Day is celebrated every
November 20th
in honor the day that the United Nations Convention on the Rights of the Child (CRC) was adopted in 1989. The CRC has been ratified by 193 nations. Sadly, the United States is one of the few countries in the world which has not ratified it. The others are South Sudan and Somalia. If you are interested in learning more about the campaign to get the US to ratify the CRC
FAWCO initiated DRF for the Philippines
FAWCO has initiated a
Disaster Relief Fund
for the victims of Super Typhoon Haiyan. Our hearts go out to the people of the Philippines, and we are committed to helping these affected provinces in their efforts to recover and rebuild.
Your donations will be supporting two local organizations, which will be announced in a few days. One has been proposed by AIWC Cologne, who has club members going to the Philippines to work with an organization that provides "necessity packs", while the other will be proposed by AWC Philippines.
<<

Start

<

Prev

1

2 3 4 5 6 7 8 9 10 Next > End >>


Page 1 of 35